2021-May-19 04:32
Economy
2021-May-2  15:31
Iran's Non-Oil Goods Exported to 143 Countries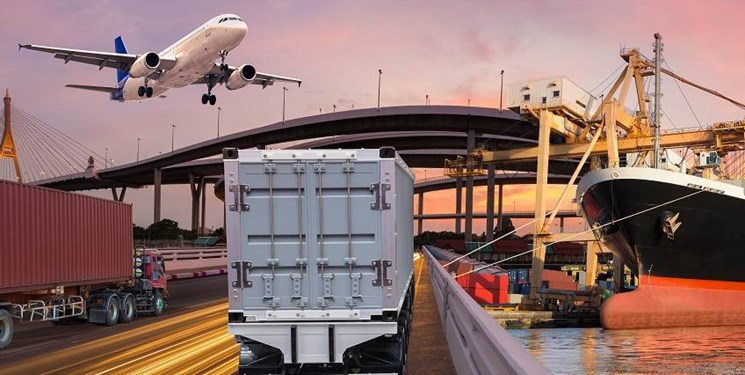 TEHRAN (FNA)- Iran exported over $34.998 billion worth of non-oil goods to 143 countries last year (March 20, 2020 to March 20, 2021), an economic official said on Sunday.
Spokesman for the Islamic Republic of Iran Customs Administration (IRICA) Rouhollah Latifi said that his country exported non-oil products worth over $34.998 billion to 143 countries during the last calendar year (ended March 20).  
"Despite illegal sanctions imposed against the country as well as restrictions caused by the spread of coronavirus pandemic, Iran managed to export its non-oil products to 143 countries last year," Latifi said.
He added that Iran imported products worth $38.892 billion from 123 countries in the same period.
Elsewhere in his remarks, IRICA spokesman stated that China, Iraq and the United Arab Emirates (UAE) ranked first to third respectively in terms of Iran's exports.
In relevant remarks in late March, Latifi said that Iran registered approximately 7 billion dollars in trade with Turkey during the past calendar year.
Latifi said on Amrch 30 that during last year, Iran's commercial exchange with Turkey (in both imports and exports) was roughly over 11 million tons of goods worth nearly $6.856 billion.
"Iran's exports amounted to $2.512 billion, and its imports worth roughly $4.344 billion," the official added.