2021-May-18 03:32
Iran's Female Inventors Rate Higher than World Average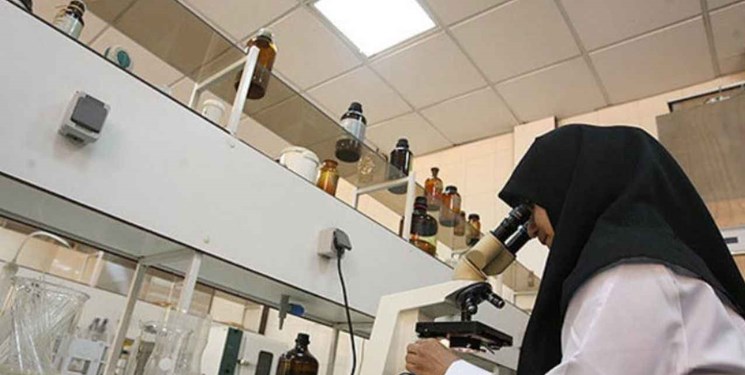 TEHRAN (FNA)-Proportion of Iran's female to male inventors is notably higher than the global average and even higher than the leading countries in the field of patents, a report by the Vice Presidency for Science and Technology said.
While the average global percentage of women inventors in patent cases is around 14 percent, and less than 18 percent in leading countries, it reaches nearly 24 percent in Iran, the report added.
The results of this study, which was conducted on more than 2,000 existing cases, revealed that for every four male inventors, one female one is active, which is a significant ratio compared to the global ratio of 6-to-1.
In relevant remarks in April, Iranian Vice-President for Science and Technology Sorena Sattari said that his country is experiencing a bright era in scientific progress and development.
Sattari touched on Iran's high scientific and technological capabilities in the wake of "spectacular progresses" which the sector has made in recent years, saying his main focus is to boost technological products.       
"The success of Iranian innovators in various fields, including in the field of diagnostic kits for testing and other products related to the coronavirus, shows the progress of our country in the fields of science and technology," he said.
Sattari also touched on plans to set up Iranian innovation and technology centers abroad with the aim of facilitating the country's knowledge-based exports.
"We have planned to develop these centers in various countries, including our neighbors and the countries to which we can export our goods."
Iran is poised to raise its science and technology exports to $1 billion this year, Vice President for science and technology, Sattari said.