2021-June-20 17:07
Economy
2021-May-3  14:43
Foreigners to Receive 5-Year Residency for Investing in Iran's Capital Market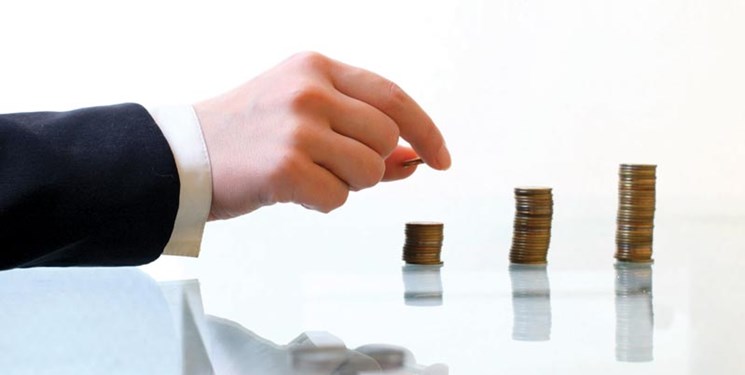 TEHRAN (FNA)- The Iranian government said that foreigners who invest in the country's capital market will be granted residency-visa for up to 5 years, according to an official in Iran's Securities and Exchange Organization (SEO).
Bahador Bijani said that the government had finalized laws and regulations on granting residency to foreigners with long-term investments in the financial markets in Iran.
"Foreigners who invest $250,000 or its equivalent in other hard currencies in the Iranian markets would be granted residency visas of five years," Bijani added.
He said the visa would be valid for the investors and their family of five excluding sons above the age of 18.
"The investors would receive the same visa for other members of the family if they increase their investment by $50,000 for each extra member," Bijani further said.
In relevant remarks in mid-December, an official at Iran's Interior Ministry said that foreign investors can apply for five-year residence in the country, adding that this residence will enable them to receive special services.
Mehdi Mahmoudi said that every foreign investor will get five-year Iranian residency, and added that Iran's neighbors, especially traders of Afghanistan and Iraq, can invest and benefit from their industrial and economic activities.
"Application forms would be available in line with a platform envisaged by the Foreign Ministry, the Interior Ministry, Iran's department on foreign investment, and the Central Bank of Iran (CBI)," Mahmoudi noted.
He stressed that foreign nationals and immigrants residing in Iran would get free of charge medical treatment for coronavirus pandemic.