2021-May-19 04:08
Politics
2021-May-3  15:02
Iran Making Every Effort to Materialize Stability, Peace in Afghanistan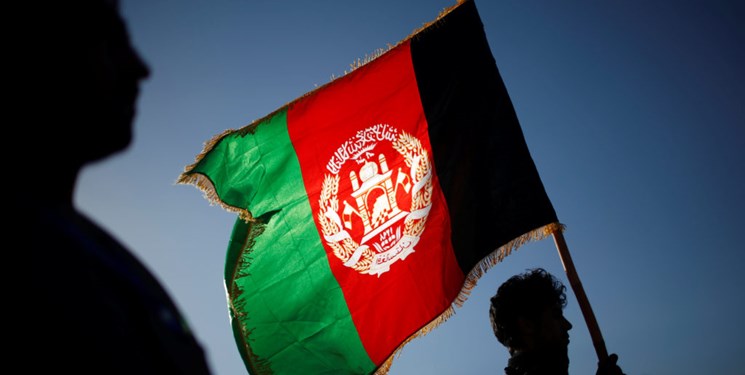 TEHRAN (FNA)- Iran's Foreign Ministry Spokesman said his country is doing its best to maintain peace and stability in the neighborly and brotherly country of Afghanistan.
"We are concerned about what is happening in Afghanistan, and we have done our best for the peace and stability of Afghanistan," Saeed Khatibzadeh said on Monday, adding, "We are in contact with the Afghan government and other groups to achieve results."
In relevant remarks in April, Iran's Special Envoy on Afghanistan Mohammad Ebrahim Taherianfard stressed the country's full support to achieve lasting peace and stability in Afghanistan.
Taherianfard, in a telephone conversation with the Afghan Minister of Foreign Affairs Hanif Atmar, said that Tehran fully supports the process of peace talks in the neighboring country.
During the phone talk, the two sides discussed latest situation in Afghanistan especially process of intra-Afghan peace talks and Istanbul Summit.