2021-May-19 04:17
Society_Culture
2021-May-3  16:30
Iran's Karate Athletes Win Colorful Medals in Portugal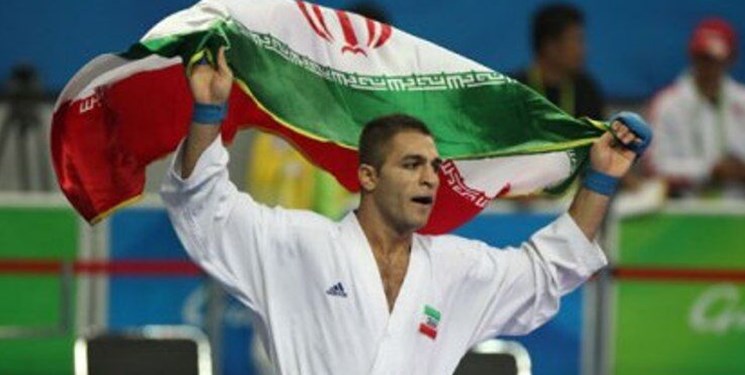 TEHRAN (FNA)- Iranian National Karate Team ended its work in Portugal's Lisbon Karate Premier League by winning several colorful medals.
Iranian karate athletes won one gold, one silver and two bronze medals at Lisbon Karate Premier Leqague.
The final matches of the Karate 1 league that were aimed at gaining Olympics shares of each team thru the ranking method began on Friday featuring 769 athletes from 87 countries and ended on Sunday, in Portuguese capital city of Lisbon.
The Iranian team had participated in the competition in committee and kata fields, of men and women.
The Iranian Team's Bahman Asgari, Hamideh Abbasali and Sara Bahmanyar, too, gained Olympics shares thru their high ranking in Karate 1.
The Iranian Team can have representatives in men's minus 67, women's minus 61 and singular kata in Paris matches.