2021-May-15 10:57
Politics
2021-May-3  16:32
Spokesman: Mere Tonal Change Not Enough, Riyadh Should Paradigm of Conduct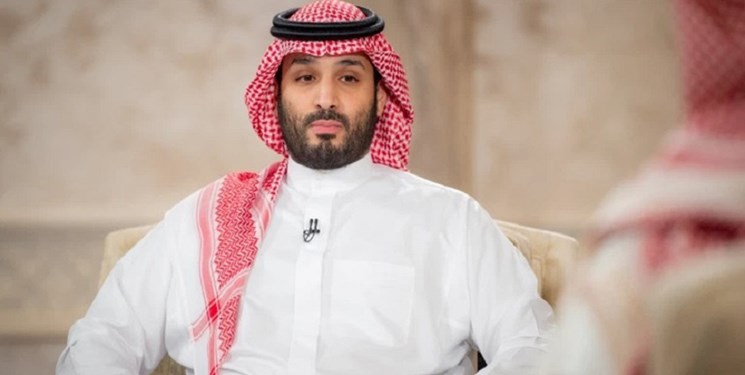 TEHRAN (FNA)- Iranian Foreign Ministry Spokesman Saeed Khatibzadeh in reaction to the recent remarks of the Saudi Crown Prince Mohammad bin Salman said changing the tone is not enough and Riyadh should show the change in its behavior toward Tehran.
"Changing the tone and the discourse will help reduce tensions," Khatibzaeh said on Monday, adding, "however, we must witness a change in behaviors as well."
"Tehran is ready to hold talks with Riyadh at any level, and the region and the two nations will see the result of these talks," he noted.
Mohammed bin Salman (MBS) said in a televised interview with the Middle East Broadcasting Center late Tuesday, "Iran is a neighboring country, and all we aspire for is a good and special relationship with Iran."
In relevant remarks last week, Khatibzadeh said that constructive dialogue between the two countries can benefit the region.
Khatibzadeh said that Tehran and Riyadh could enter a new chapter of engagement and cooperation through constructive dialogue to achieve regional peace, stability and development by overcoming disputes.
He added that Iran is a pioneer in regional cooperation and welcomes a change in Saudi positions.