2021-May-18 02:53
Society_Culture
2021-May-3  16:42
Six New Persian Gulf Animal Species Globally Registered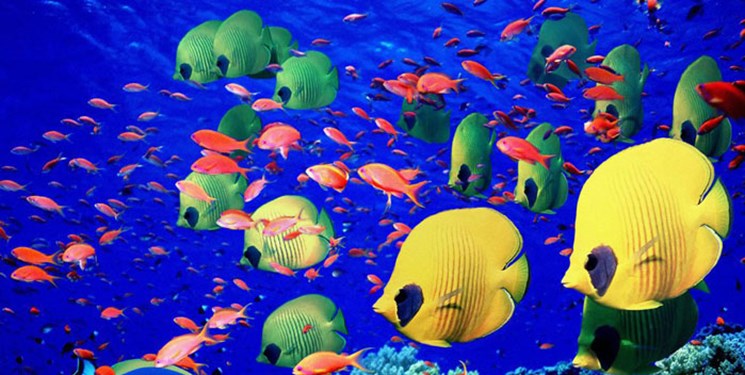 TEHRAN (FNA)- Six new Persian Gulf animal species have been registered globally, an official in the Southern province of Hormozgan said.
Head of Persian Gulf Oceanography Center in Bandar Abbas Samad Hamzei said that 6 animal species of the Persian Gulf have been registered, adding that the species are named after the Persian Gulf since they have been discovered in the region.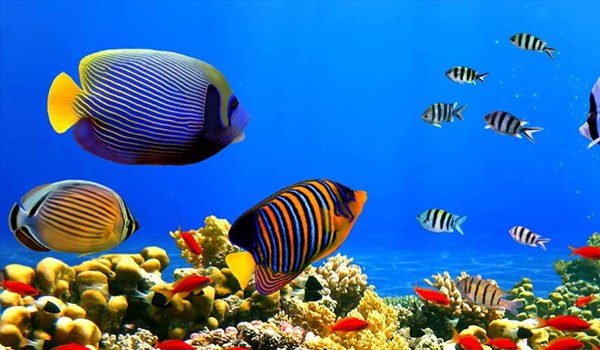 He didn't elaborate on the names of the species.
The Persian Gulf Oceanography Center has been set up in Bandar Abbas with the aim of carrying out scientific research in oceanography in marine areas, including the Strait of Hormuz and numerous islands in the Persian Gulf region.