2021-May-19 04:36
Politics
2021-May-4  14:22
Iranian Diplomat Discusses Yemeni Crisis with Swedish Envoy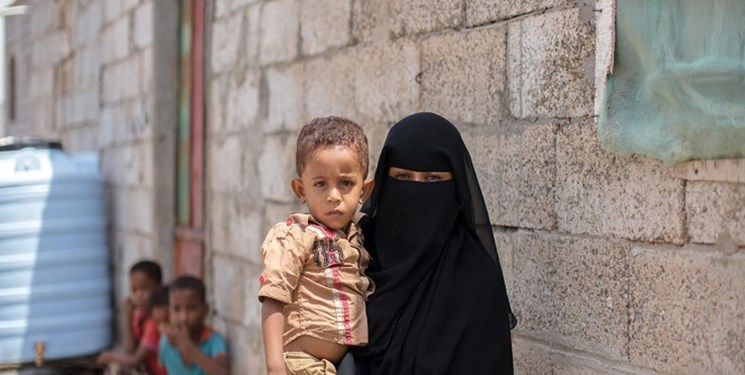 TEHRAN (FNA)- Iranian Foreign Minister's Assistant for Special Political Affairs Ali Asghar Khaji and Sweden's Special Envoy for Yemen Peter Semneby reviewed the latest developments in Yemen.
Khaji and Semneby exchanged views on the latest developments in the peace process in the war-torn country. 
Both diplomats called for further consultation and cooperation between Tehran and Stockholm to help put an end to the Yemeni crisis.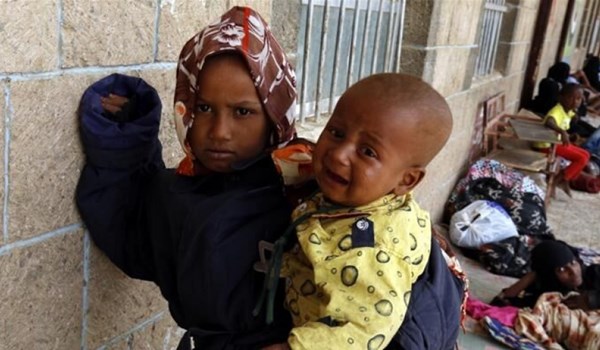 In relevant remarks in March, Head of the Iranian Judiciary's High Council for Human Rights Ali Baqeri Kani said that if the US wants to prove its sincerity by supporting the Saudi-proposed peace plan, it should pave the ground for the supply of food and medicine to the Yemeni people.
"In order to prove that this ceasefire plan is not merely a means for supporting the butchers of the Yemeni people from Yemen quagmire, the Americans need to ensure the forwarding of food and medical items to the victims of the Saudi air raids so that no more Yemeni women and children will lose their lives of hunger and lack of access to proper medicines," Baqeri Kani wrote on his twitter page on Wednesday March 24.