2021-May-19 04:26
Society_Culture
2021-May-4  18:26
Iran Blocks 5,000 Foreigners' Entry to Prevent New COVID-19 Variant Surge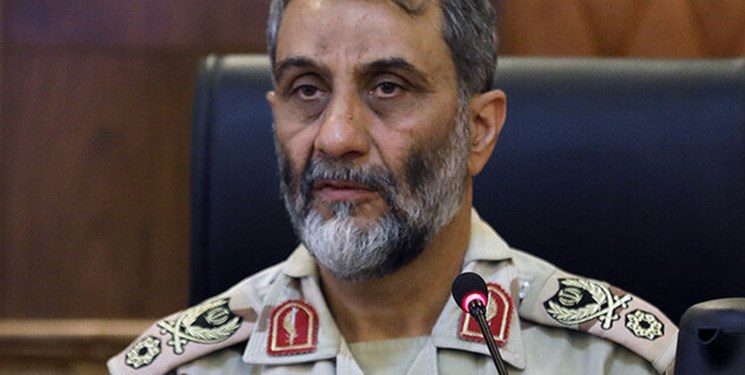 TEHRAN (FNA)- Deputy Commander of Iran's Law Enforcement Police Forces Brigadier General Qassem Rezayee said that 5,000 foreign passengers were prevented from entering the country via the Eastern borders amid the surge of new COVID-19 variant in India.
General Ghasem Rezayee said that recently, the Iranian border guards have prevented the entry of 5,000 people from the Eastern borders in order to prevent the spread of Indian-variant coronavirus.
He added that the travelers who were not allowed to enter Iran from the Eastern borders were Indian, Bangladeshi, Pakistani and Afghan nationals.
In late April, Iran closed its land borders with Pakistan to prevent the flow of passengers amid growing fears that a highly infectious variant of the coronavirus (COVID-19) found in India could hit the country hard.
"The Southeastern borders with Pakistan would only allow the return of Iranian and Pakistani nationals to their countries after the new ban is imposed on Wednesday April 28," the Iranian customs office announced.
The Iranian Customs Office Spokesman Rouhollah Latifi said borders processed a total of 192 passengers between Iran and Pakistan on Tuesday as they prepare for closures.
Latifi said hygiene controls would be imposed on trucks arriving from Pakistan for the next 10 days while commercial vessels would only be allowed to load and unload at Iranian ports after going through some strict checks and controls.