Tehran's Amir Kabir University among Top in Globe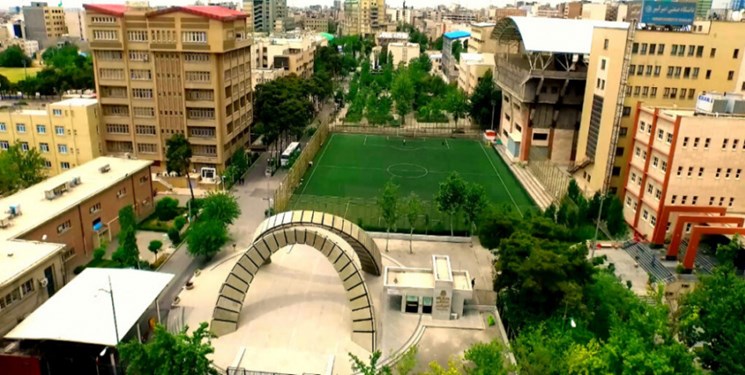 TEHRAN (FNA)- The Times Higher Education Impact Rankings (THE) of 2021 announced that Tehran's Amir Kabir University and 26 other Iranian universities are in the list of the 1,115 most influential world universities.
THE said that Amir Kabir University, ranking 48 in the world, has been the top Iranian university on the list.
Other Iranian universities included University of Tehran, Sanati Sharif University (Sharif University of Technology), K. N. Toosi University of Technology, Tarbiat Modares (Instructors Training) University.
The Times Higher Education Impact Rankings are the only global performance tables that assess universities against the United Nations' Sustainable Development Goals (SDGs). We use carefully calibrated indicators to provide comprehensive and balanced comparison across four broad areas: research, stewardship, outreach and teaching, according to THE official website.
In relevant remarks last December, Head of the Islamic World Science Citation Center (ISC) Mohammad Javad Dehqani said that 74 Iranian universities and research centers have ranked among the top 1 percent of the world's top universities with the highest impact.
Dehqani said that Essential Science Indicators (ESI) database belonging to Clarivate Analytics (ISI) published the latest list of the world's top 1 percent scientific institutions that have received the highest number of citations in the past 10 years.
He expressed pleasure that in the last update conducted in December 2020, 74 universities and research institutes from Iran have stood among the top 1 percent of the top universities globally.
"Compared to the previous year, the number of universities and research centers in Iran increased by 14 percent," Dehqani noted.