2021-May-19 04:58
Society_Culture
2021-May-4  16:09
Several Historical Sites in Hamedan Waiting for UNESCO Heritage Registration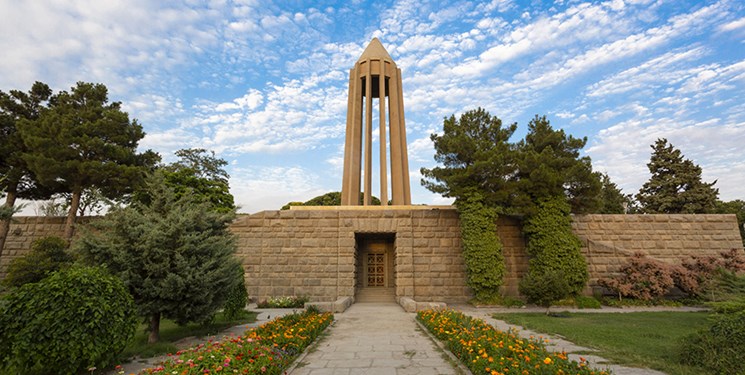 TEHRAN (FNA)- Iran has prepared documents of several historical monuments and natural sites in Hamedan province to be registered in the United Nations Educational, Scientific and Cultural Organization (UNESCO) Temporary List of World Heritage, an official said.
Director General of Cultural Heritage of Hamedan Province Ali Malmir said on Tuesday that some of the documents have been finalized and sent to the UNESCO, but other ones are in last phase of study.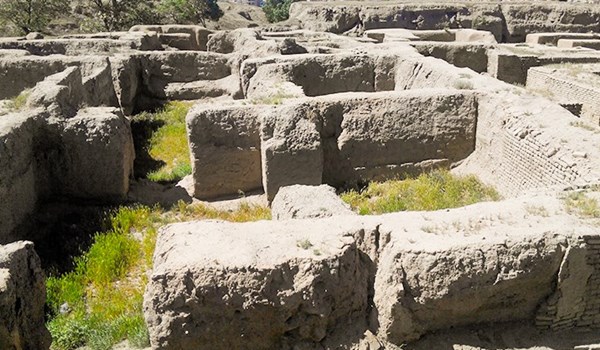 Hegmataneh Hill
"The idea of listing Hegmataneh Hill was discussed by Iranian and UNESCO experts," Malmir said.
"The Ali Sadr Cave has been put on the UNESCO Temporary List of World Heritage," he noted, adding that the documents of Taj Abad and Farasfaj caravanserais have been delivered to UNESCO and their evaluators will visit the province in July.

Ali Sadr Cave
The official further said that three historical and cultural monuments of Ekbatan Dam, Varkaneh and Arzanfood will also be proposed to UNESCO to be listed.
Malmir went on to say that preliminary studies on ancient Noshijan Citadel have been completed and a document will be sent to UNESCO.
"The Qassemabad aqueduct is another historical site, which is one of listed aqueducts in Iran and officials follow up listing of the monument in UNESCO," he stated.
Hamedan province enjoys 1,800 historical and natural monuments more than 1,000 of which have been nationally registered.
In relevant remarks on April 26, Iran's Minister of Cultural Heritage, Tourism and Handicrafts Ali Asghar Mounesan unveiled files of intangible and tangible heritage for registration at the United Nations Educational, Scientific and Cultural Organization (UNESCO).
Mounesan unveiled files for registration in UNESCO list, including silkworm breeding and silk spinning, Turkmen embroidery, making and playing the oud musical instrument, Yalda night celebration, Iranian caravanserai, accession of Dizmar natural heritage to Hyrcanian forests, accession of Naqsh-e Rajab and Naqsh-e-Rostam rock inscriptions to Persepolis, and accession of Vank church to the set of Iranian churches.