2021-June-16 00:22
Politics
2021-May-5  13:23
Gov't Spokesman Stresses Verifiable Lifting of All Sanctions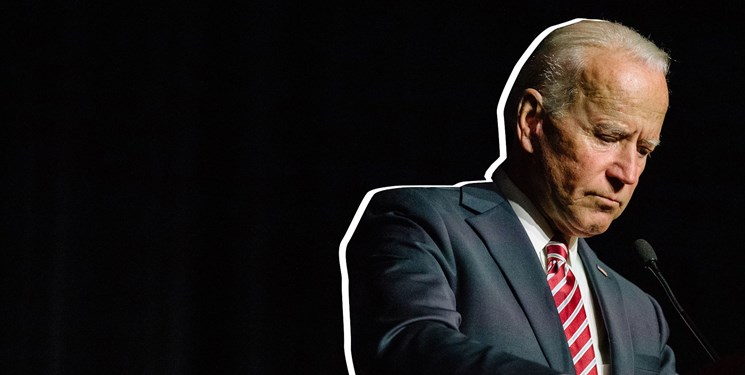 TEHRAN (FNA)- The text of the Joint Comprehensive Plan of Action asserts that all US sanctions must be lifted effectively and verifiably, Iranian Government Spokesman Ali Rabiyee said.
"The JCPOA text is the criterion for the commitments of all parties, and according to the text all US sanctions must be lifted effectively and verifiably," Rabiyee said, and added that Iran's principled policies have been defined by the Supreme Leader.
"The US government is responsible for fulfilling its obligations," he noted.
The US, under former president Donald Trump, unilaterally withdrew participation in the agreement and re-imposed sanctions against Iran, which the accord had lifted.
The Trump administration subsequently launched what it touted as a campaign of "maximum pressure" against Iran, hoping to force the Islamic Republic to accept large-scale limits on its nuclear program and missile work, among other things.
The administration of US President Joe Biden has verbally renounced that policy and admitted to its failure, while expressing a willingness to return to the Iran deal. However, it has so far stopped short of taking any concrete steps to that end and retained the sanctions on the Islamic Republic.
In relevant remarks late April, Iran's Deputy Foreign Minister Abbas Araqchi underlined his country's position on the need for the removal of all sanctions, and further said Tehran would not allow marathon talks.
"The entire sanctions must be terminated and after Iran verifies the truthfulness of the move, it will also make its moves accordingly," Araqchi said, noting that the negotiations should not be prolonged.
"Iran will not be in a rush; but it will by no means yield to another course of lingering negotiations," he went on to say.
"Russia and China have very favorable stands and a trilateral meeting was held with Russia and China," the chief negotiator continued.
The Iranian diplomat said, "We intend to prepare the final text fast and without any delay, but it requires close scrutiny and care."
He expressed hope that the final text will be prepared in couple of days to have a better perspective about the process of finalizing the job.
The longer the negotiations will get the tougher it will be for the negotiators, he stressed.