2021-July-28 17:25
Politics
2021-May-6  14:44
Bahrain's Senior Cleric: Resistance Gaining Momentum in Region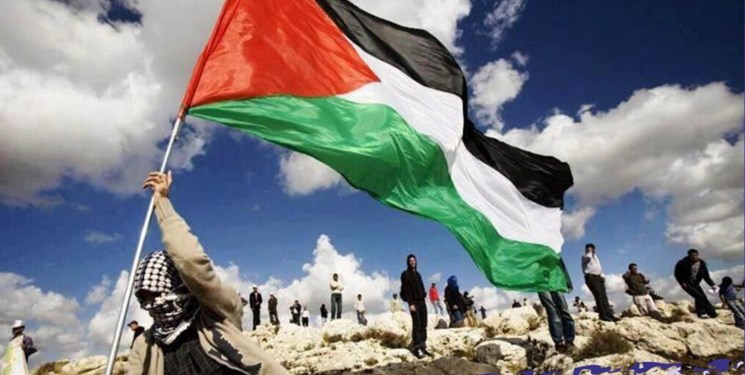 TEHRAN (FNA)- A prominent Bahraini cleric underlined that the Resistance Movement is rapidly expanding throughout the region and it is turning into a super military power.


"Although Western countries are after guaranteeing the existence of Israel, the Islamic Republic of Iran and the Resistance movement play a powerful role in the fight against the Zionist regime of Israel in the region," Sheikh Abdullah al-Daqqaq said on Wednesday while addressing the Second International Congress of Holy Quds in Qom, a city to the West of the Iranian capital.
He pointed out that International Quds Day belongs to all Muslims, and all Islamic Ummah should mark the great day.
Quds Day is a symbol of annihilation of the occupying Zionist regime, the senior Bahraini cleric added.
The 2nd International Holy Quds Congress which began in Holy Qum, Iran, on Wednesday will continue its activities for two days and 30 renowned thinkers and intellectuals from Iran, Palestine, Malaysia, India, Afghanistan, Pakistan, France, Argentina, Iraq, Turkey, Chile, the UAE, Lebanon, Syria, Britain, Canada, and Tunisia will exchange viewpoints in it on the liberation of the Holy Quds.