2021-September-16 20:13
Economy
2021-May-6  16:23
Iran's CBI Warns People of Losses of Trading Cryptocurrencies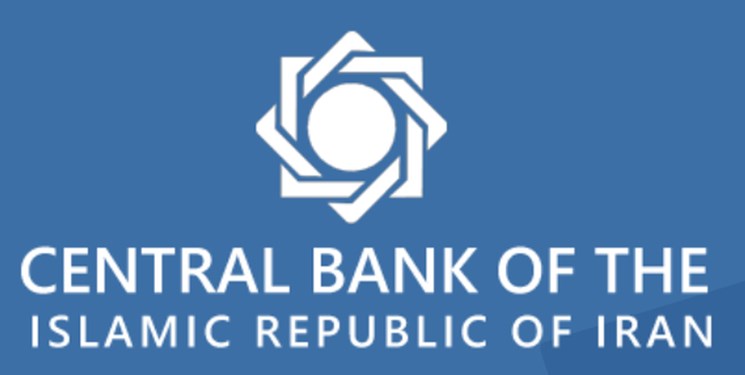 TEHRAN (FNA)- The Central Bank of Iran (CBI) warned ordinary people against the losses rising from instability in trading cryptocurrencies.
People would be solely responsible for losses they incur from buying and selling assets like bitcoin, the CBI said in an announcement on Wednesday.
The CBI said that only cryptocurrencies that are mined through legal channels inside Iran would be authorized for processing payments under certain conditions.
"Authorized money exchangers and banks can settle forex payments intended for imports through the cryptocurrencies mined inside the country," said the announcement.
It said the CBI would have no responsibility with regard to the risks associated with trading any kind of cryptocurrencies.
Bitcoin and other digital currencies have become popular in Iran in recent months amid a major international surge in prices.
That comes as cryptocurrency trading platforms have also benefitted from volatility in the Iranian stock market where trade has fallen sharply from highs seen over the summer.
The CBI has announced plans for launching its own digital currency in the near future. The bank said earlier this year that it was studying various options for the rollout of a digital rial concurrent with similar drives in countries like China and Russia.
Last month, the CBI had agreed to use cryptocurrencies to pay for imports.
According to a new central bank decree, only cryptocurrencies derived from miners authorized by the Ministry of Industry, Mines, and Trade can be used.
Authorized banks and exchange shops can pay for imports in cryptocurrencies only in accordance with the CBI guidelines.
This new measure is taken by the CBI in an attempt to neutralize the impact of the US sanctions on Iranian financial transactions with the outside world.