2021-September-16 21:08
Iran to Export Nano Sunscreen Creams to Neighbors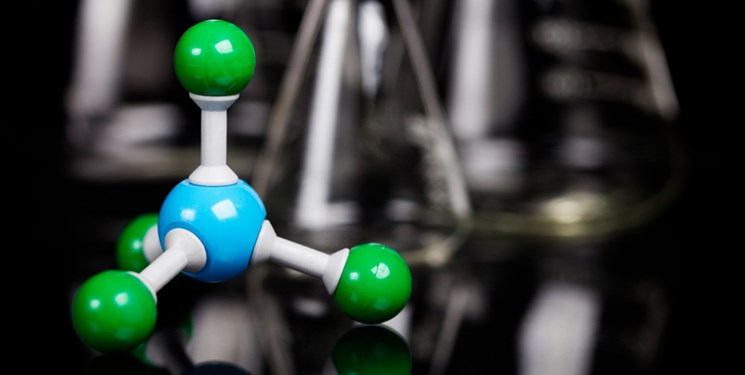 TEHRAN (FNA)- Iranian researchers have succeeded in making nano-sunscreens, an official said on Friday, adding that the product will be exported to the neighboring countries.
Head of Innovation Department of a Company Dr. Mohammad-Reza Shahini said his company has managed to produce nano-sunscreen creams in cooperation with Sharif University, adding that that the company is going to export the product to Lebanon, Iraq, Afghanistan and Kuwait.
"Physical or chemical adsorbents are used in the production of sunscreens while physical absorbents reflect harmful solar rays," Shahini said, and added that the same is true for nanoparticles."
He went on to say that these nanoparticles have a coating of Alkyl Silane, which along with the nanoscale titanium oxide particles, has caused the worms to have a high Sun Protection Factor (SPF).
In a relevant development in April it was announced that Iranian researchers used nanotechnology to produce moisture-resistant alkali electrodes that can not only limit moisture absorption but also cause surface hydrophobicity.
Iranian researchers Majid Pouranouri and Mohammad Reza Pasandeh succeeded in producing moisture-resistant alkali electrodes with the help of nanotechnology.
"The main idea of ​​making this product came from Mohammad Reza Pasandeh, who has a master's degree in materials engineering, and I joined him in the middle of the road, and the output of this cooperation is a product that is ready for industrial production," said Pouranouri, a doctoral and faculty graduate of Sharif University of Technology.
"One of the electrodes used in the welding industry is alkali-coated electrodes, which provide us with the best quality welding properties, but the big challenge of using these electrodes is their very high moisture absorption," he added, noting that the process may cause the welding site to burst after two days;
"In this product, we used a coating of silica nanoparticles on alkaline electrodes, which not only limits the physical absorption of moisture, but also makes the surface hydrophobic," Pouranouri said.
He added that the moisture-resistant electrode has been able to resolve an important industrial challenge.