2021-June-14 18:53
Politics
2021-May-8  16:34
Iran Blasts Morocco for Baseless Claims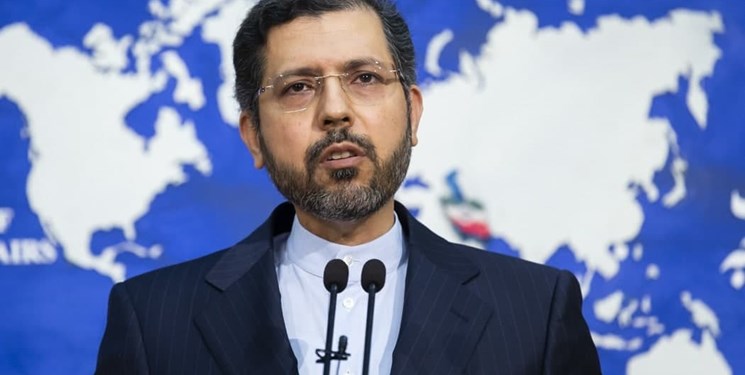 TEHRAN (FNA)- The Iranian foreign ministry rapped Moroccan Foreign Minister Nasser Bourita for his "baseless" allegations against Tehran, saying that they merely serve the US and Israeli plots against the region.
"While supporting the criminal Zionist regime, the Moroccan government has repeated its false and baseless allegations against the Islamic Republic of Iran due to its inability to solve its regional problems," Foreign Ministry Spokesman Saeed Khatibzadeh said on Saturday.
He said that the Moroccan government's baseless allegations against the Islamic Republic of Iran are in line with attempts to assist the US and Zionist regime in the region and against those loyal to the Palestinian cause.
"It is unfortunate that the Moroccan government, which currently chairs the Quds Committee diverts attentions from the main issue of the Islamic world, which is to confront the encroachment on the Holy Quds and to defend the rights of the Palestinian people, and moves in line with the goals of the enemies of the Islamic Ummah while the Muslim world needs unity and integrity more than ever," Khatibzadeh added.
His comments came in response to Bourita's comments who claimed that Iran is working through its proxies to destabilize North and West Africa.
On 10 December 2020, Israel and Morocco agreed to establish diplomatic relations, becoming the sixth Arab league member to recognize Israel and the fourth in the space of four months, along with Bahrain, the UAEA and Sudan.