2021-August-4 19:15
Iranian Knowledge-Based Company Produces Strong, Eco-Friendly Nanocoating ‌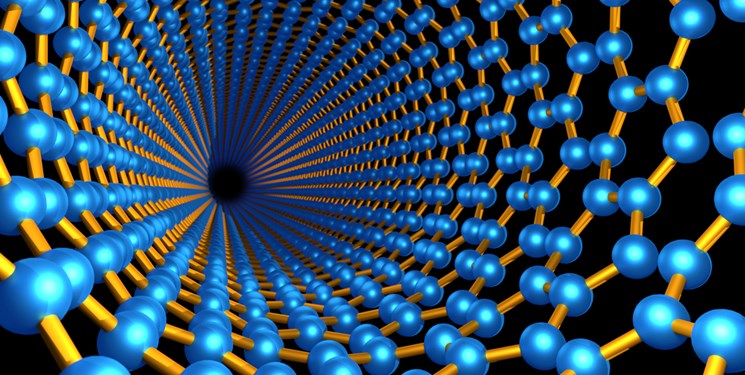 TEHRAN (FNA)- An Iranian knowledge-based company produced a strong and economically friendly nano-ceramic coating which increases the paint adhesion and the strength of base metals.
Chromate conversion coating or chromatization is a type of coating in which metal compounds such as chromic acid, chromate or dichromate can be applied to the surface by chemical treatment. The result of such an operation is the creation of a conversion protective coating containing chromium compounds on the metal surface, which is used for paint adhesion and corrosion resistance of aluminum but one of the common problems in this process is environmental pollution due to the use of polluting and harmful elements.
A knowledge-based company in Iran has been able to resolve the problem by producing nano-samples of surface coatings which increases the efficiency and quality of products.
Zirconium-based nanoceramic conversion coatings have been introduced to the market, which have shown very high performance for paint adhesion and increasing the strength of the base metal. One of the advantages of this technology is that the amount of final coating required on the metal surface is significantly reduced.
Common coatings in industry, including zinc, nickel, manganese and phosphate, cause harm to human health and the environment, but these nanocoatings do not harm the environment while maintaining public health. On the other hand, a lot of water is used for production of common coatings, while these nanocoatings require little water.
In a relevant development last month, another Iranian knowledge-based company manufactured Nano-based thermal insulation and protective coating products for the first time in the country.
Researchers of a knowledge-based company succeeded to indigenize the production of Nano-based thermal coating products in Iran.
Nano-based thermal insulation coating with excellent adhesion on metal surfaces prevents energy and heat losses, and due to its very low heat transfer coefficient, has high effectiveness in thermal insulation of surfaces.
This coating works not only to reduce temperatures but also provides energy savings, thermal insulation and personnel protection all in an easy spray-on application.