2021-June-19 17:57
Economy
2021-May-9  16:47
Iranian Knowledge-Based Firm Indigenizes Production of Machines for Crystal Industry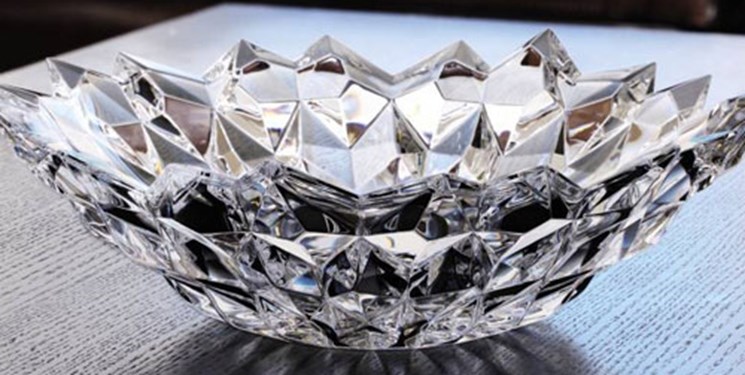 TEHRAN (FNA)- A knowledge-based company in Iran succeeded in manufacturing various machines needed in the glass and crystal industry.
"Different automatic CNC machines in the glass industry used to be imported from countries, including Germany and Turkey. In our company, nearly 14 different machines have been indigenized to be used in this industry," Seyed Mohammad Massoud Sadr Qa'eni, the CEO of Afra Company for Consulting, Designing, Production and Installation of Industrial Machinery, said.
"One of the machines made by Afra Company is a CNC machine for cutting glass with a precision power of ±. This machine was previously imported from other states, including Germany, but with the efforts of young Iranian experts in the company's research and development unit, we were able to indigenize it in the country.
The price of this device is one third of the price of a similar foreign model," he added.
Sadr Qa'eni said that at present, there are about 20,000 glass-making workshops in Iran which are customers of knowledge-based products.
Iranian Minister of Science Mansour Gholami said last year that his country stood fifth in research and second in scientific production growth in the world.
Gholami hailed Iran's status in the field of science and technology, noting that the country's global position in research and scientific growth is 5th and 2nd respectively.
"Production of science in Iran has had a good position among the leading countries for many years, but maintaining this position requires special and all-out support for science, research and technology," he said.
"Today, the science and technology parks are the source of pride and hope and play crucial role in solving problems in different fields of the country," the minister noted.