2021-June-13 09:21
Politics
2021-May-10  13:08
Iran's HR Offers Condolences over Terror Blast in Kabul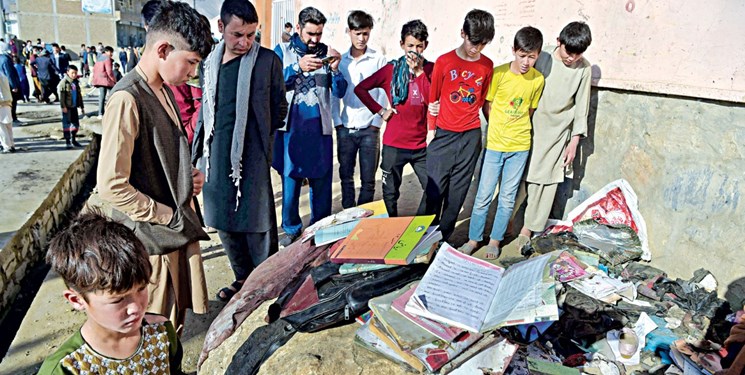 TEHRAN (FNA)- Iran's High Council for Human Rights expressed condolences over the death of school girls in a terrorist attack in Western Kabul.
"The High Council extends condolences on the death of scores of innocent Afghan girls," the HCHR wrote in a tweet.
It added that before punishing the criminals of this terrorist act, the US and Europe, which claim human rights, must be held accountable for 20 years of occupation that neither helped develop Afghanistan nor brought security to the nation.
Blasts close to a secondary school in the Afghan capital Kabul have left at least 85 people dead and more than 147 injured, officials say.
The explosions took place as students were leaving the building on Saturday, with pictures on social media showing abandoned school bags in the street.
Most of the victims were girls, a ministry of education spokeswoman said.
No-one has admitted carrying out the attack in Dasht-e-Barchi.
Afghan government officials blamed Taliban militants for the attack, but the group denied any involvement.
The explosions are believed to have been caused by a car bomb and two improvised explosive devices planted in the area.
The neighborhood in Western Kabul is home to many from the Hazara minority community, who are of Mongolian and Central Asian descent and are mainly Shiite Muslims.