2021-June-13 10:32
Politics
2021-May-10  15:53
Iran Strongly Condemns Attack against Consulate in Iraq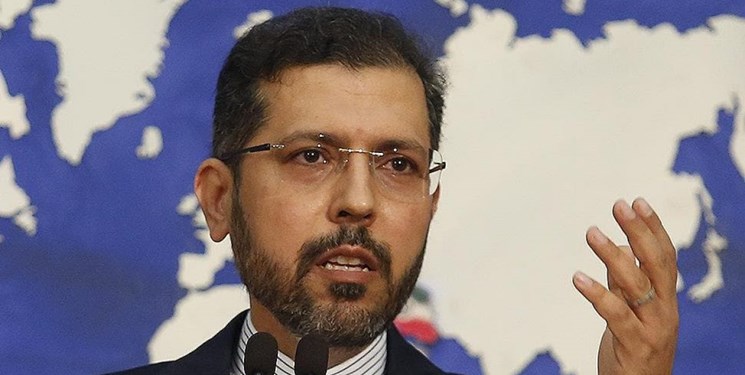 TEHRAN (FNA)- The Iranian foreign ministry on Monday strongly deplored the last night attack against the country's consulate in Karbala city in Southern Iraq, asking the Iraqi officials for proper action.
"Unfortunately, last night, a number of people attacked the Iranian consulate in Karbala, and we contacted the relevant authorities in Iraq through the Iranian consulate and the embassy in Baghdad, and the security forces confronted them," Foreign Ministry Spokesman Saeed Khatibzadeh told reporters in a virtual press conference on Monday.
"The Islamic Republic of Iran strongly condemns the attack on its diplomatic centers in Iraq and hopes that Iraq will fulfill its duties. Last night, we submitted a protest note to the Iraqi embassy in Iran, and we expect the Iraqi government to perform its duties well," he added.
Hundreds of anti-government demonstrators who were wary of the local authorities gathered on Karbala's streets and a main square on Sunday evening.
Meanwhile some 300 protesters headed to the Iranian consulate building with the intention of storming it.
The Iranian consul in Karbala, Mojtaba Karimi, told reporters that the demonstrators did not storm the building, and that the arson was limited to the guard rooms on the periphery only.
There were no causalities, he added.