2021-September-16 21:21
ICC Prosecutor Says Escalation of Violence Could Constitute A Crime Under Rome Statute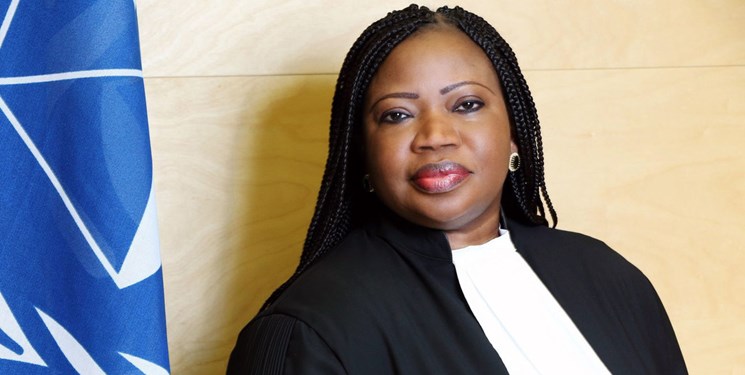 TEHRAN (FNA)- International Criminal Court (ICC) Prosecutor Fatou Bensouda said the escalation of violence in the Palestinian territories could constitute crimes under the Rome Statute.
"I note with great concern the escalation of violence in the West Bank, including East Jerusalem, as well as in and around Gaza, and the possible commission of crimes under the Rome Statute," Bensouda tweeted, WAFA news agency reported.
The ICC has decided earlier this year to open an investigation into Israeli war crimes against the Palestinians with specific attention to the 2014 Israeli war on the Gaza Strip.
As Israeli warplanes continued bombarding the besieged and over-crowded Gaza Strip, knocking down high rises and destroying infrastructure, the casualty toll among residents has reached 43, many of them children and women, and more than 200 wounded.
Israeli fighter jets carried out tens of attacks on various targets throughout the Gaza Strip in recent hours, destroying buildings and homes and causing great panic among the civilian residents, mainly children.
At least 1,000 people have been wounded in attacks by Israeli forces in East Jerusalem Al-Quds and the West Bank in recent days.