2021-June-15 02:41
Politics
2021-May-12  14:55
Terrorist Team Dismantled, Seven Members Killed by IRGC in Northwestern Iran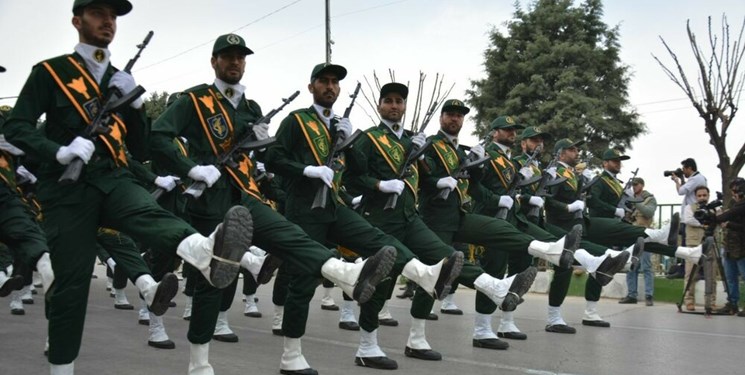 TEHRAN (FNA)- Islamic Revolution Guards Corps (IRGC) destroyed a terrorist team in Northwest of Iran near the border with Turkey, killing seven terrorists.
The IRGC Hamzeh Seyed al-Shohada base announced that during clashes on Tuesday on the border in Salmas County, West Azarbaijan Province, 7 members of a terrorist team which was trying to infiltrate the country were killed.
Two members of the volunteer Basij forces were also martyred during the clashes, it added.
In a similar operation early May, IRGC traced and dismantled an anti-revolutionary group in Northwest of the country, IRGC Intelligence Organization reported.
IRGC Intelligence forces dismantled a hostile counterrevolutionary group dubbed as Hoboot Iran" (Fall of Iran) in the Northwest of the country on May 1, the report said.  
It further said the group has been seeking to instigating various anti-Iran movements since early 2018.  
Foreign-based monarchists were behind the group and it was funded and supported by certain Western regimes and the Saudi regime, the report said.  
Elaborating on the operations of the group, the report said the elements of the counterrevolutionary group disguised in the uniforms of Iranian Armed Forces and recorded videos whereby they instigated people to take to streets in protest.