2021-June-12 18:22
Politics
2021-May-12  15:09
Tehran, Algiers Underline Promotion of Bilateral Ties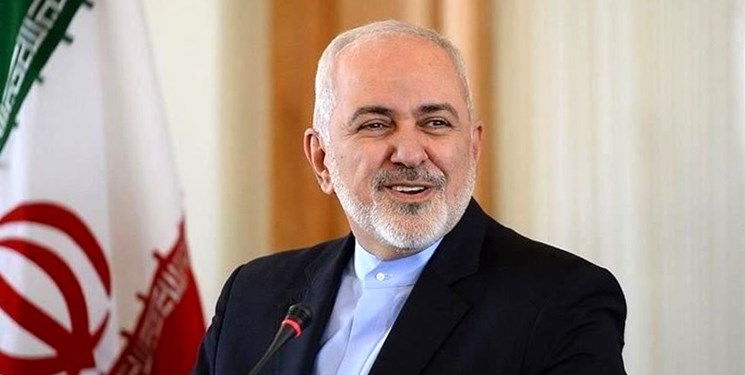 TEHRAN (FNA)- Foreign Ministers of Iran and Algeria stressed the need to broaden mutual cooperation in all fields.
Mohammad Javad Zarif and his Algerian counterpart Sabri Boukadoum, in a phone contact, expressed pleasure with the good mutual relations, calling for further boosting of these relations.
They congratulated each other on the occasion of Eid al-Fitr which marks the end of the fasting month of Ramadan.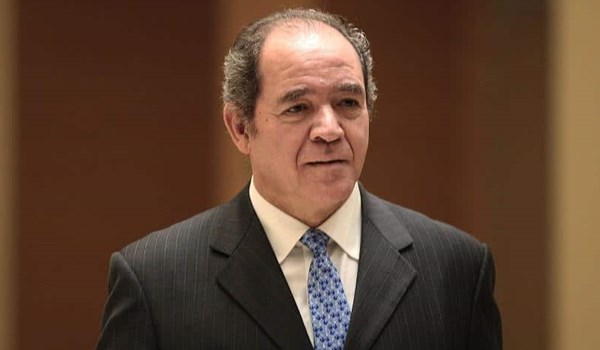 Algerian FM Sabri Boukadoum
In relevant remarks in February 2020, Zarif and Boukadoum, in a telephone conversation, urged all Islamic countries to get united against the plan of US President Donald Trump, known as "Deal of the Century", to protect Palestine and Palestinians.
During the phone call, Zarif and his Boukadoum discussed the latest developments in the Muslim World, and called the "Deal of Century" as a cruel plot.
The two top diplomats emphasized the need to take a firm stance and solidarity among the Muslim states against the conspiracy and to protect the rights of the Palestinian people.