2021-June-16 00:36
Politics
2021-May-12  16:32
Rouhani: US, Europe Never to Become Friends through Talks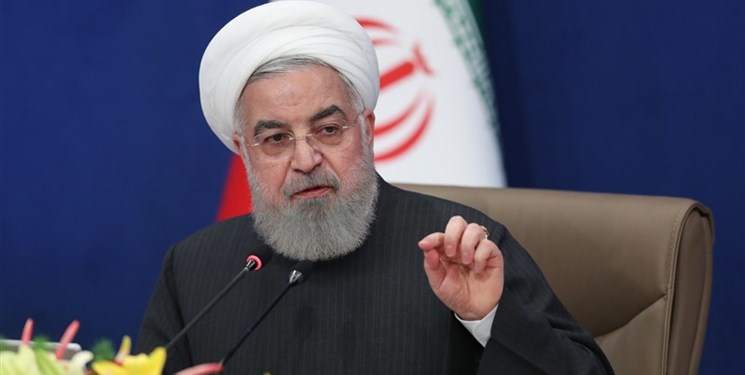 TEHRAN (FNA)- Iran's President Hassan Rouhani said the United States and Europe will never become our friends by negotiations.
"It is naïve to think that by negotiating with the US, Europe or any other country, they will become our friends," Rouhani said on Tuesday, adding that negotiations pursue common interests.
"As we were alone in the 8-year war [with Iraq], we were alone in the 3.5-year economic war." He noted, stressing that the national resistance defeated the enemy in the economic war.
In relevant remarks on Monday, Rouhani said the entire world has understood that the so-called "maximum pressure" policy of the US against Iran has failed as a result of the Iranian nation's resistance.
"With resistance of the nation against the enemy's cruel sanctions and economic war, today the entire world, including the US, has come to the conclusion that maximum pressure has failed," Rouhani said on Monday.
He added that the US has no choice but to return to law, fulfill commitments, lift all sanctions and fully implement the nuclear deal.