2021-June-14 20:09
Economy
2021-May-12  16:33
New Power Dispatching Center Launched in Iran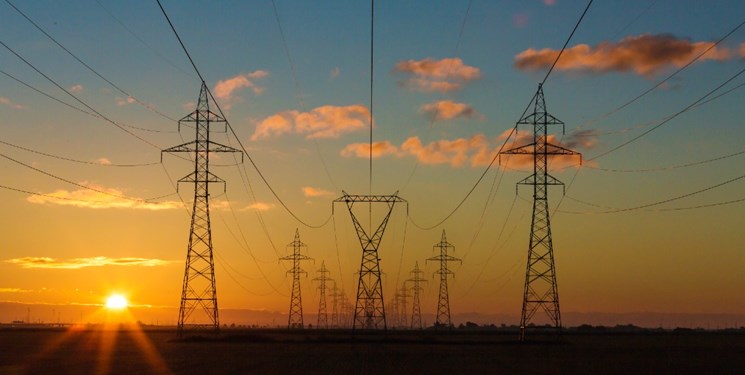 TEHRAN (FNA)- Iran launched a new electricity dispatching center to update power grid systems in the country and to play a more effective role in the regional market, according to the energy ministry.
Energy Minister Reza Ardakanian inaugurated the National Dispatching Center on Tuesday in Tehran.
Ardakanian said the center will turn Iran into a crossroads for energy transmission and distribution in West Asia.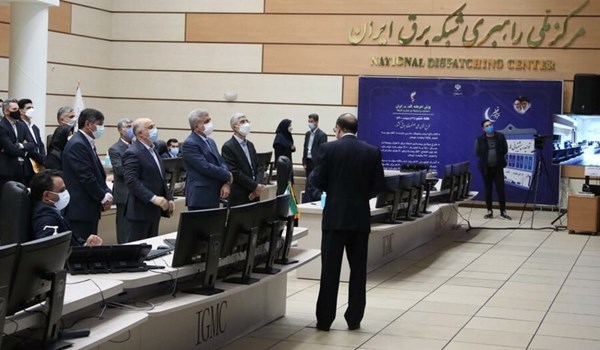 The center replaces a previous facility which served Iran's grid management needs for several years. It will be operated by Iran's Grid Management Company (IGMC) in two locations in Tehran and the nearby provincial capital, Zanjan.
In early April it was announced that Iran's power plants capacity has grown 12-fold since the beginning of the Islamic Revolution.
According to the figures of Iran's energy ministry, the capacity of power plants after the victory of the Islamic Revolution has increased 12-fold and reached 85,000 MW.
The figure was 7,024 MW 42 years ago only able to supply part of the country's needs.