2021-June-19 17:37
Politics
2021-May-13  15:12
Iranian President Extends Eid Al-Fitr Congratulations to Muslim World Leaders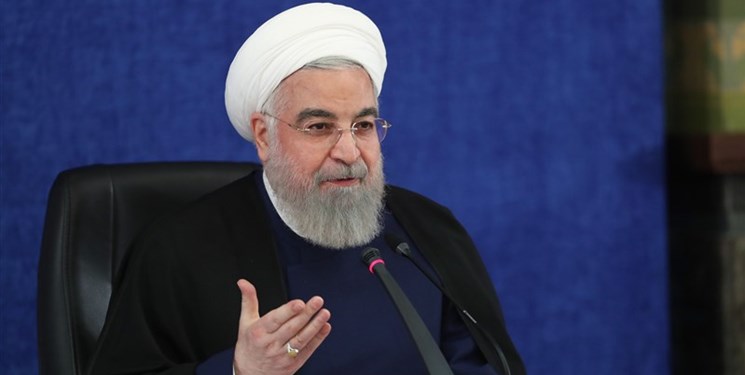 TEHRAN (FNA)- Iranian President Hassan Rouhani extended his felicitations to the heads of Muslim countries on the occasion of Eid al-Fitr, which marks the end of the holy fasting month of Ramadan.
"I am confident that in the light of the common will and efforts of the leaders of the Islamic countries, the bonds of friendship between the Muslims of the world will be strengthened more than ever," Rouhani said in his message.
Rouhani also hoped that the world could overcome the coronavirus epidemic in the near future.
The office of Leader of the Islamic Revolution Ayatollah Seyed Ali Khamenei announced Thursday as Eid al-Fitr in Iran.
The fasting month of Ramadan — the ninth month on the Islamic calendar — ends with the celebration of Eid al-Fitr, which is one of the main Muslim holidays.
Ramadan's end is announced after the sighting of the first crescent of the new moon. On Eid al-Fitr, Muslims are encouraged to be specially generous and forgiving.