2021-June-19 15:57
Politics
2021-May-13  15:31
Iranian Speaker Felicitates Islamic States on Eid Al-Fitr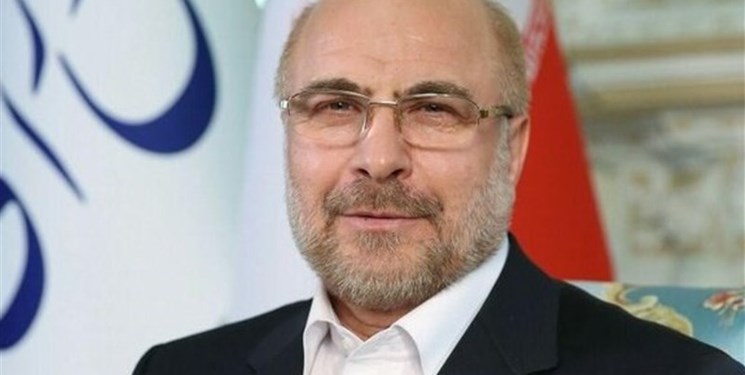 TEHRAN (FNA)- Iranian Parliament Speaker Mohammad Baqer Qalibaf on Thursday extended congratulations to his Muslim counterparts on Eid al-Fitr, which marks the end of the holy fasting month of Ramadan.
Qalibaf in his messages said Eid al-Fitr opened a new chapter in worshiping God.
He also expressed the hope that parliaments of Islamic countries would play a leading role in making World of Islam united to fight the challenges, including coronavirus which has killed over 3.3mln people worldwide.
Iran's parliament through its active diplomacy is ready to help achieve goals of World of Islam, Qalibaf said.
The office of Leader of the Islamic Revolution Ayatollah Seyed Ali Khamenei announced Thursday as Eid al-Fitr in Iran.
The fasting month of Ramadan — the ninth month on the Islamic calendar — ends with the celebration of Eid al-Fitr, which is one of the main Muslim holidays.
Ramadan's end is announced after the sighting of the first crescent of the new moon. On Eid al-Fitr, Muslims are encouraged to be specially generous and forgiving.