2021-June-15 01:10
Society_Culture
2021-May-13  15:38
Supreme Leader Pardons, Commutes Sentences of over 2,000 Prisoners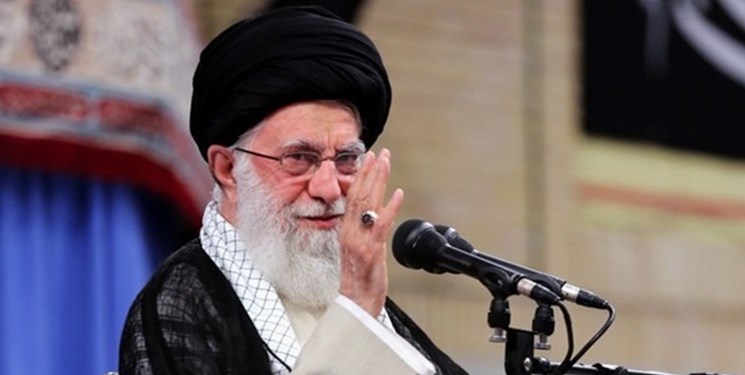 TEHRAN (FNA)- Supreme Leader of the Islamic Revolution Ayatollah Seyed Ali Khamenei agreed to pardon or commute the sentences of 2,187 prisoners upon a request by Judiciary Chief Seyed Ebrahim Rayeesi, on the occasion of Eid al-Fitr.
Ayatollah Khamenei on Wednesday agreed to pardon or reduce the sentences of 2,187 prisoners eligible for mitigating circumstances.
The Leader's decision came in response to a letter from Rayeesi regarding prisoners found eligible for receiving clemency by the relevant judicial authority.
Iran's Constitution grants the Supreme Leader the right to pardon or commute the sentences of convicts upon a recommendation from the head of the judiciary. The clemency, however, does not apply to all types of convicts, including those who have been found guilty of armed fight against the country, armed or organized drug trafficking, rape, armed robbery, arms smuggling, abduction, bribery and embezzlement.
The office of Leader of Ayatollah Khamenei announced Thursday as Eid al-Fitr in Iran.
The fasting month of Ramadan — the ninth month on the Islamic calendar — ends with the celebration of Eid al-Fitr, which is one of the main Muslim holidays.
Ramadan's end is announced after the sighting of the first crescent of the new moon. On Eid al-Fitr, Muslims are encouraged to be specially generous and forgiving.