Politics
2021-May-15  14:44
Iran-Armenia Trade Exchanges to Exceed $1bln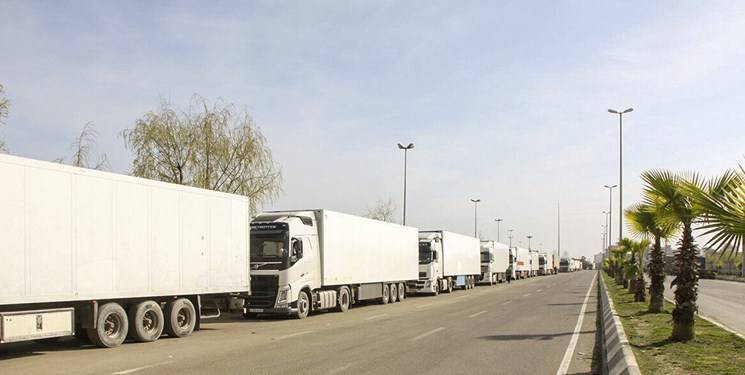 TEHRAN (FNA)- Iran and Armenia are planning to considerably increase the level of their trade volume by setting up free trade zones at their common borders, a senior trade official announced.
"Meghri free trade zone will be opened soon in Aras region in Northwestern Iran which can boost the volume of trade between Iran and Armenia up to $1 billion," Chairman of Iran-Armenia Joint Chamber of Commerce Hervik Yarijanian said.
The official pointed out that the two countries can boost their trade exchanges to $1.2 billion in less than a year.
In relevant remarks in late January, Iran's Economy Minister Farhad Dejpasand said the current annual trade volume of $300 million between Iran and Armenia can grow to $1 billion given the export and import capacity of the two countries.
Iran and Armenia can increase their annual trade of $300 billion to $1 billion with the capacity of exports and imports that exist between the two nations, Dejpsand said in a meeting with his Armenian counterpart Vahan Kerobyan, and stressed the need for developing communication and financial infrastructures of the two countries.
Referring to the banking and insurance cooperation, he said, "We should define new models for cooperation to have bilateral monetary, banking and financial exchanges within the framework of mutual agreements."
Dejpasand also proposed formation of a joint bank to help solve financial problems.
Kerobyan, for his part, hailed Dejpasand's views, saying that insurance of exports will help raise investment and exports, adding that a group of Armenian entrepreneurs and traders will be sent to an exhibition to be held in Isfahan next month, and plans have been made to hold an economic confab in Armenia.
"Armenia is the main negotiator in Iran's full membership in Eurasia," he said, noting that the negotiations will be held next month.