2021-June-19 17:02
Society_Culture
2021-May-15  15:43
Iran's Shahr-e Kord University to Cooperate with French Rennes University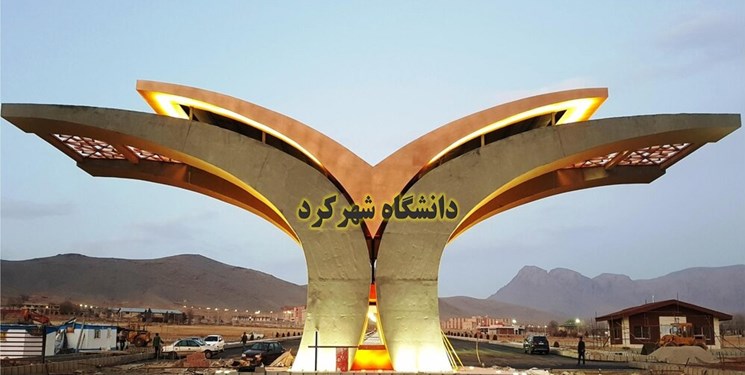 TEHRAN (FNA)- Iranian Shahr-e Kord University in Southwestern country has signed an agreement of cooperation with Université de Rennes of France, an Iranian official said on Saturday.
Mohsen Bahmani of Shahr-e Kord University said that the agreement with the French university is the 14th one signed by this university with foreign universities since four years ago.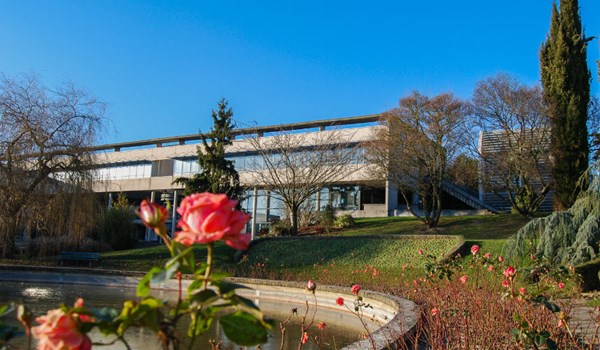 Université de Rennes of France
"According to the agreement, the two universities will implement joint research projects and exchange scientific knowledge for four years," Bahmani added.
He noted that Shahr-e Kord University has already been cooperating with universities in Denmark, Canada, Poland, Indonesia, Slovenia, Germany, Spain, Pakistan, France, Portugal, and South Korea.
8,000 students are studying at 210 fields in Shahr-e Kord University.
In relevant remarks in early May, the Times Higher Education Impact Rankings (THE) of 2021 announced that Tehran's Amir Kabir University and 26 other Iranian universities are in the list of the 1,115 most influential world universities.
THE said that Amir Kabir University, ranking 48 in the world, has been the top Iranian university on the list.
Other Iranian universities included University of Tehran, Sanati Sharif University (Sharif University of Technology), K. N. Toosi University of Technology, Tarbiat Modares (Instructors Training) University.
The Times Higher Education Impact Rankings are the only global performance tables that assess universities against the United Nations' Sustainable Development Goals (SDGs). We use carefully calibrated indicators to provide comprehensive and balanced comparison across four broad areas: research, stewardship, outreach and teaching, according to THE official website.