2021-June-13 22:56
Politics
2021-May-16  16:16
Iran's Judo Federation to Lodge Complaint with CAS against IJF's Vote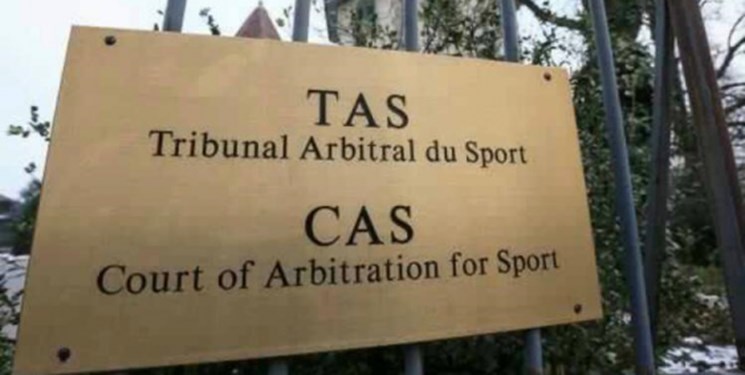 TEHRAN (FNA)- Iran's Judo Federation is due to file a complaint with the Court of Arbitration for Sport (CAS) against the International Judo Federation (IJF) for banning the Iranian athletes from participation in international contests.
"Given the recent decisions of the World Judo Federation, the officials of the Iranian Judo Federation in coordination and joint meetings with the officials of the Ministry of Sports and Youth and the National Olympic Committee, and consulting with experienced sports lawyers, decided to file a lawsuit with the Court of Arbitration for Sport against the disciplinary committee of the World Judo Federation, which does not comply with legal standards," the statement said on Sunday.
It added that in its previous complaint, Iran's sports diplomacy achieved a great victory by breaking the indefinite suspension vote, expressing the hope that the Iranian Judo Federation would will be able to defend Iran's judo once again.
Iran's suspension from international judo events for refusing to let the Iranian athletes fight Israeli opponents was overturned by the Court of Arbitration for Sports (CAS) on March 1. In 2019, the International Judo Federation accused the Islamic Republic of imposing a ban on facing Israelis in competition, and suspended Iran from competing in judo tournaments. Iran denies the claim saying athletes themselves choose not to face the Israelis.
However, the CAS dismissed the ban stating that IJF's had "overstepped its authority". The case was sent back to an IJF (International Judi Federation) disciplinary panel for review.
The ban does not affect Iranian judokas going to the Tokyo Olympics because that team is sent by the national Olympic body and not the national judo federation.
Iranian officials can again challenge the IJF verdict at CAS.