2021-June-13 10:15
Society_Culture
2021-May-17  17:07
Official: Iran Ready to Treat Wounded Palestinians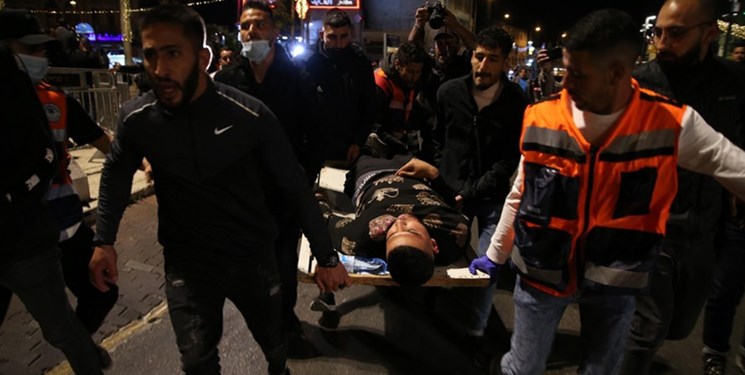 TEHRAN (FNA)- Head of Iran's Emergency Medical Services Pir-Hossein Kolivand underlined readiness to provide medical aid and send teams to Palestine to treat the Palestinian people injured in the Israeli brutal attacks.
"The country's Emergency Medical Services are ready to send emergency medical teams to help those wounded in the brutal attacks by the occupying Israeli regime," Kolivand wrote in a letter to Iranian Health Minister Saeed Namaki on Monday.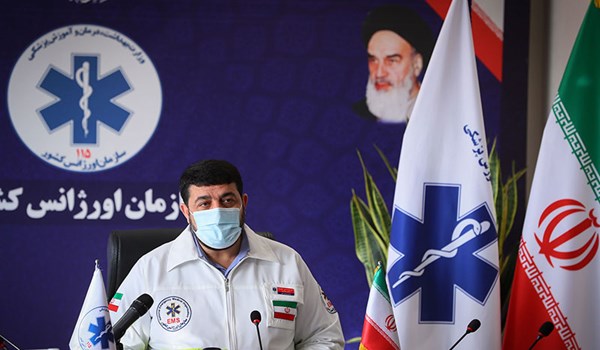 He added that if necessary, his colleagues are also ready to use all their power to transfer the wounded Palestinians to Iran for treatment.
Palestine's Ministry of Health announced on Sunday that a total of 202 Palestinians have been martyred and 5,588 others injured in the ongoing Israeli aggression on the Gaza Strip and in the crackdown on West Bank protests.
MoH reported that in the Gaza Strip, 181 Palestinians have been killed by Israeli airstrikes, including 52 children below the age of 18, and 31 women. In the West Bank, a total of 21 Palestinian protesters were shot dead with live ammunition by Israeli occupation forces that violently crashed demonstrations which broke out in protest of the aggression on Gaza.
In the Gaza Strip, 1,225 Palestinians have been wounded by the Israeli air raids and artillery bombing, while in the West Bank, a total of 4,363 Palestinians have been wounded by Israeli occupation forces or illegal settlers.