2021-June-23 22:59
Iran-Made Supercomputer "Simorgh" Unveiled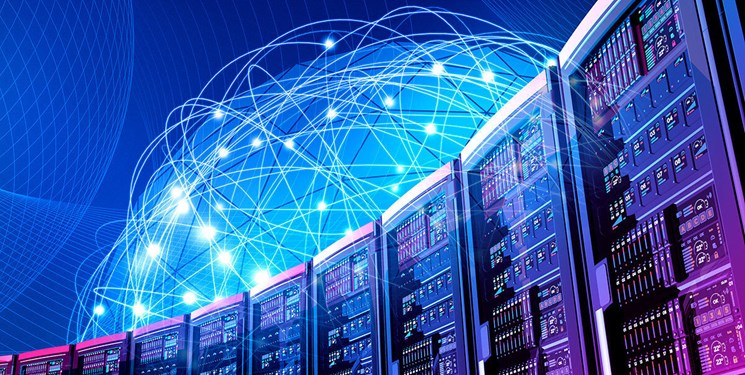 TEHRAN (FNA)- Iran has unveiled its first home-made supercomputer while orders have been issued on works to start on a more powerful one that would rank among the world's top 50 machines and will be named after globally acclaimed mathematician Maryam Mirzakhani.
Iran's Telecommunications Minister Mohammad Javad Azari Jahromi launched Simorgh, a supercomputer capable of delivering 1 petaflops of AI performance which would be double its current nominal power.
Jahromi unveiled the machine in Tehran's Amir Kabir University of Technology (AUT) on Sunday.
The world's most powerful supercomputer in Japan has a petaflops power of over 442.01, according to a website that ranks the top 500 supercomputers from time to time.
Iran's ministries of telecommunications, science and the AUT had jointly funded Simorgh, a project that cost $4.5 million.
It said some of the parts used in the machine have been designed by Iranian engineers and manufactured in other countries.
The home-grown drive to develop Simorgh puts Iran among the 10-member club in the world with the know-how to develop supercomputers, Alireza Monadi Sepidan, a senior Iranian lawmaker who was present in the unveiling ceremony, said.
"This important development ranks Iran among the 10 countries with the petaflops knowledge," the lawmaker, who chairs the Iranian Parliament's Committee on Education, Research and Technology, added.
Azari Jahromi ordered works to start for building another Iranian supercomputer that would be 100 times more powerful than Simorgh.  
He said the new project would be called Maryam, named after Iranian mathematician Maryam Mirzakhani, a female professor of Stanford University who died of cancer in 2017.
Once ready, Maryam would be among the world's top 50 supercomputers in terms of computational performance.
Iran has made rapid progress in developing different branches of science in recent years.
In a relevant report in September 2019, a reputable international magazine reported that Iran ranked first in the Middle-East in the field of software in 2018.
Scimago Institutions Rankings, a science evaluation source to assess worldwide universities and research-focused institutions, has released the data of the Middle-Eastern countries' rankings in 2018.
In computer science and software engineering, computer software is all information processed by computer systems, programs and data. Computer software includes computer programs, libraries and related non-executable data, such as online documentation or digital media. Computer hardware and software require each other and neither can be realistically used on its own.
Based on the Scimago's report, Iran stood atop the Middle-Eastern states in software area with 1,521 documents, 1,224 citable documents and 1,263 citations in international papers.
The report added that Iran has outpaced Turkey, Saudi Arabia, Israel (Occupied Palestine), Egypt, Jordan and the UAE in software field in the Middle-East in 2018.