2021-June-13 09:35
Politics
2021-May-18  18:37
FM Underscores Bolstering Iran-Italy Ties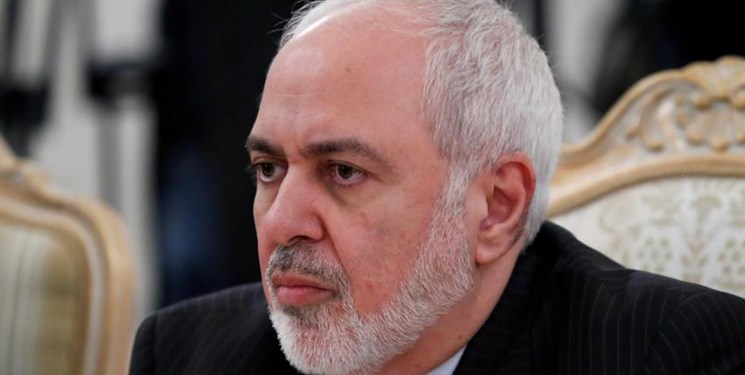 TEHRAN (FNA)- Iranian Foreign Minister Mohammad Javad Zarif called for necessary preparations for the promotion of Tehran-Rome relations.
Zarif, during his meeting on Tuesday with the President of the Foreign Affairs Committee of the Italian Senate Vito Rosario Petrocelli, called for the removal of barriers and setting grounds for entering a new era of economic cooperation.
Referring to the 160-year-old Iran- Italy relations, he lauded good cooperation with Italy.
Zarif also highlighted political and mutual parliamentary relations.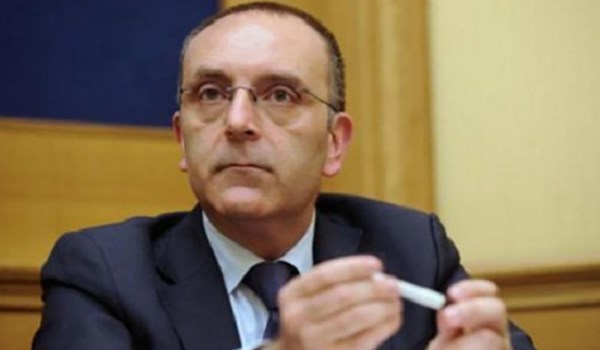 Vito Rosario Petrocelli
Petrocelli, for his part, stressed the importance of relations with Iran, as well as the expansion of parliamentary cooperation, saying that the capacity of cooperation between the two countries is beyond the current level.
In a separate meeting on Monday, Zarif had conferred with Vatican's Prime Minister Cardinal Pietro Parolin on mutual cooperation, and exchanged views with the Vatican official on Persian Gulf, Palestine and West Asia.
Cardinal Parolin expressed hope that Vatican would consult more with the Iranian officials on issues of mutual interest.
"I had an extraordinarily fine meeting with His Excellency Pope Francis," Zarif tweeted.
"I also had a good meeting with Vatican Prime Minister Cardinal Parolin and Archbishop Gallagher in which we exchanged viewpoints on our shared viewpoints and challenges, dialogue among religions, Palestine, the US sanctions, and bilateral and international cooperation with Vatican," he added.