2021-July-28 17:31
Politics
2021-May-18  19:09
Representatives of Religious Minorities in Iran's Parliament Condemn Israeli Crimes in Gaza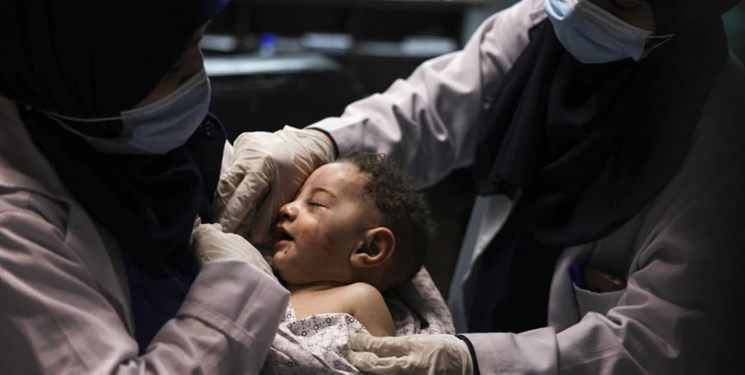 TEHRAN (FNA)- Representatives of religious minorities at the Iranian parliament in a statement on Tuesday condemned the brutal killing and wounding of innocent Palestinian civilians in Israel's attacks on the Gaza Strip.
"We condemn the brutal attacks of the Zionist regime against the Gaza Strip," the statement said, blasting the silence and inaction of international bodies, including the UN and the countries which claim to be advocates of human rights.
"The silence and indifference of every human being with faith, freedom and conscience is an unforgivable mistake that will undoubtedly remain in the memory of history," it added.
The statement said that in the political crisis in occupied territories, whose regime is faltering and disintegrating, Israeli Prime Minister Benjamin Netanyahu is trying to unite the various Zionist parties by waging a pre-planned and unequal war, and is ready to victimize hundreds of men, women and children to achieve this sinister goal.
Paying tribute to the Palestinian people, the representatives of religious minorities in the Iranian parliament called for an end to the brutal attacks on them and prayed for their success, victory, security and health.
The Israeli military launched another series of air raids on the Gaza Strip early on Monday. Explosions rocked Gaza City from North to South in a bombardment that was heavier, wider and lasted longer than the air raids that killed tens of Palestinians and wounded dozens more on Sunday.
At least 212 people, including 58 children, have been martyred in the Gaza Strip since the latest violence began a week ago. More than 1,300 Palestinians were also wounded.