2021-October-23 02:49
Poll: 77% Say US Needs Improvement in Cyber Security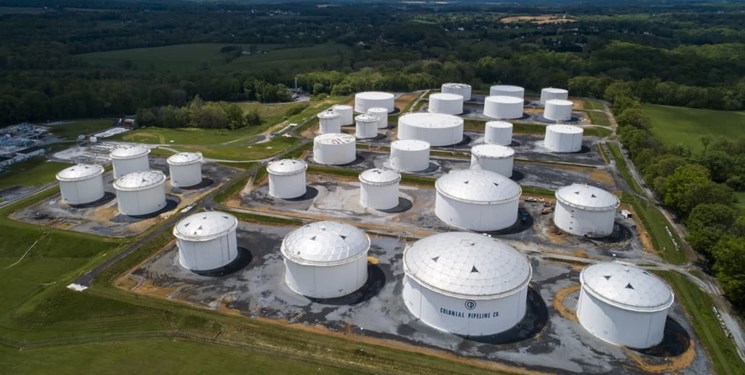 TEHRAN (FNA)- Almost 8 in 10 voters said the US needs improvement in the area of cyber security following the Colonial Pipeline ransomware attack, a new Hill-HarrisX poll found.
Seventy-seven percent of registered voters said in the May 14-15 survey the US needs improvement in its cyber security defenses, The Hill reported.
By contrast, 23 percent of voters said the country has strong enough cyber security.
Eighty-four percent of Republican respondents said the country needs improvement in cyber security along with 75 percent of independent voters and 70 percent of Democratic voters.
The survey follows the ransomware attack on Colonial Pipeline that has caused the company to shutdown it's operations last week.
The major pipeline announced Saturday that it had returned to normal operations, however, several states throughout the country have seen spikes in gas prices due to shortages.
"Although not always top of mind, the need to invest in better and proactive cyber security has bipartisan support," Dritan Nesho, CEO and chief pollster of HarrisX, told Hill.TV.
"Voters understand that they are ultimately dealing with issues that have the potential to affect their pocketbooks as well as their personal security, that is why over three-fourths, including overwhelming majorities of each party, see this as an area for improvement. Events like the Colonial pipeline hack present a political opportunity for both parties," Nesho added.