2021-July-28 18:19
Politics
2021-May-19  11:49
Leader's Aide: Ansarullah Movement Key Player in Yemen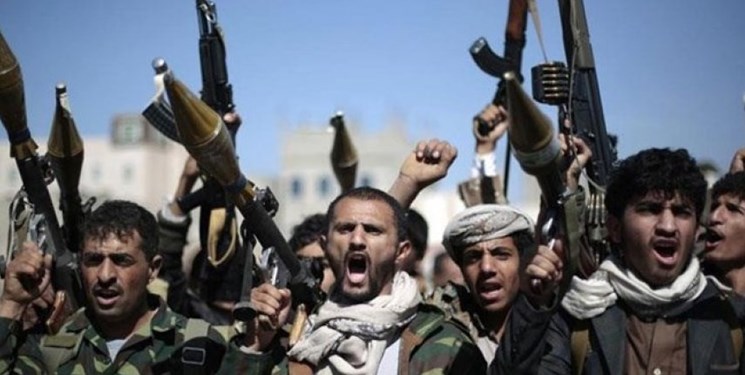 TEHRAN (FNA)- Iranian Supreme Leader's top advisor Ali Akbar Velayati reiterated Tehran's support for the Yemeni Ansarullah movement, saying that the movement plays a pivotal role in the progress of the war-ravaged country.
Velayati made the remarks in a phone conversation with Ansarullah Spokesman Mohammed Abdul-Salam.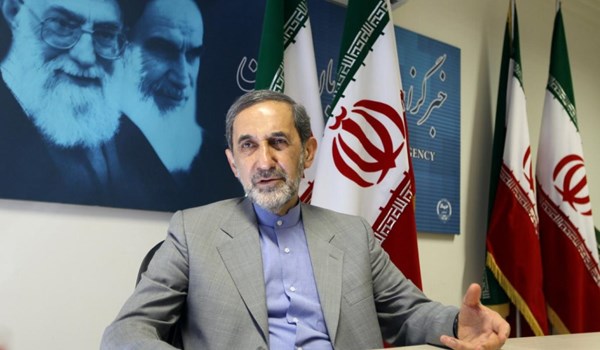 He once again expressed Iran's support for the Yemeni combatants and the Axis of Resistance, saying Supreme Leader Ayatollah Khamenei urges the need for the expansion of bilateral ties.
Hailing the role of Ansaralluh in the fight against the plots of the enemies of the great Yemeni nation, Velayati wished further victories for Ansarullah Movement.  
Abdul-Salam, for his part, appreciated Iran's stances to defend the Islamic Ummah, the Yemeni movement and the Palestinian people in particular.
Saudi Arabia, backed by the US and other regional allies, launched a devastating war on Yemen in March 2015, with the goal of bringing the government of former Yemeni President Abd Rabbuh Mansur Hadi back to power and crushing popular Ansarullah movement. 
Yemeni Armed Forces and allied Popular Committees have, however, gone from strength to strength against the Saudi-led invaders, and left Riyadh and its allies bogged down in the country.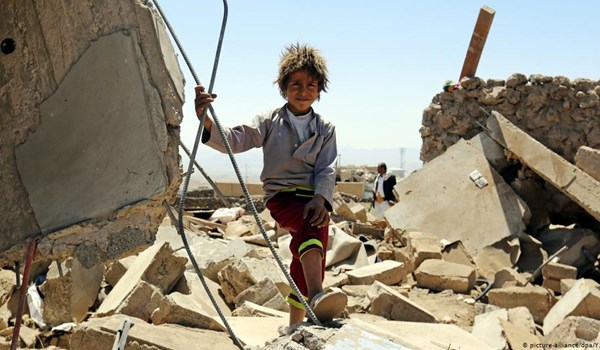 The Saudi-led military aggression has left hundreds of thousands of Yemenis dead, and displaced millions of people. It has also destroyed Yemen's infrastructure and spread famine and infectious diseases across the country.
In relevant remarks in late April, Iranian Foreign Minister Mohammad Javad Zarif in a meeting with Abdul-Salam underlined the need for lifting siege on the war-torn country.
During the meeting in the Omani capital of Muscat on Wednesday April 28, Zarif expressed regret over the conditions facing Yemen as a result of the six-year war imposed on the country, calling for an end to the Saudi-led military aggression and the lifting of the siege on the impoverished nation.
He added that Ansarullah is confident about Iran's support for the Axis of Resistance.
He reaffirmed Iran's support for a political solution as the only way out of the ongoing conflict in Yemen, a ceasefire and intra-Yemeni talks.
During the meeting, Abdul Salam also praised Iran's support for the Yemeni people and briefed Zarif on the latest developments in the country.