2021-July-28 18:01
Politics
2021-May-19  16:43
Rouhani: US Confessing Mistake in "Maximum Pressure" against Iran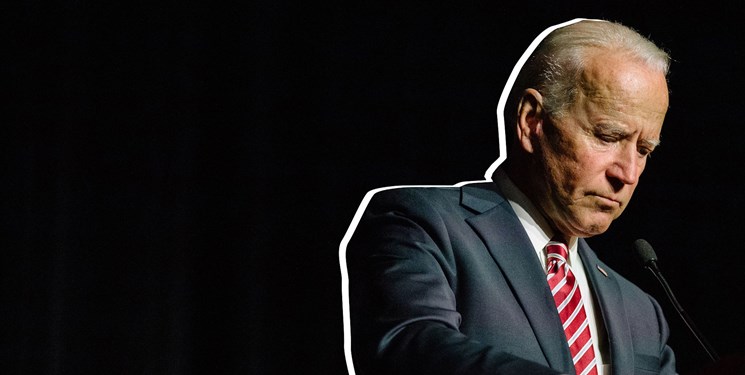 TEHRAN (FNA)- Iran's President Hassan Rouhani said the United States has admitted that it has been a mistake to practice the so-called maximum pressure policy on Iran.
"The new US administration has announced many times that the policy of maximum pressures against Iran has been a mistake," Rouhani said in a government cabinet on Wednesday adding that national interests and people's lives are the most important things for his government.
"We must all work hard for holding a glorious election with assuring people's health," he went on to say.
"Those who sanctioned us did not imagine that we could be exporters. Today we are exporters of oil, gas and electricity," Rouhani noted.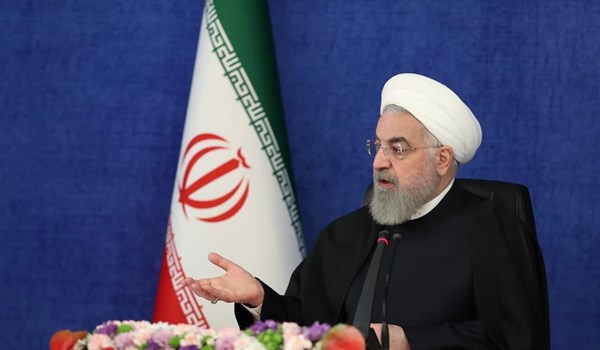 In relevant remarks earlier in May, Rouhani had said the entire world has understood that the so-called "maximum pressure" policy of the US against Iran has failed as a result of the Iranian nation's resistance.
"With resistance of the nation against the enemy's cruel sanctions and economic war, today the entire world, including the US, has come to the conclusion that maximum pressure has failed," Rouhani said on Monday May 10.
He added that the US has no choice but to return to law, fulfill commitments, lift all sanctions and fully implement the nuclear deal.