2021-July-28 17:38
Politics
2021-May-20  14:58
Iranian, Yemeni Officials Discuss Ways to Help Peace Process in Yemen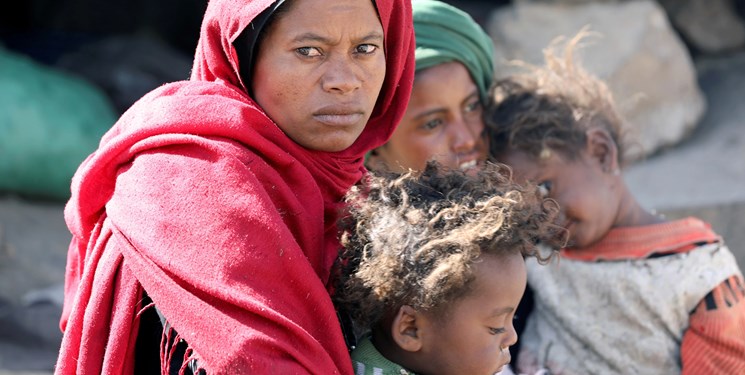 TEHRAN (FNA)- Iranian Foreign Minister's Assistant for Special Political Affairs Ali Asqar Khaji and Yemeni Deputy Foreign Minister Hussein al-Ezzi in a virtual meeting reviewed ways to help the peace process in Yemen.
In their virtual meeting on Wednesday, Khaji and Ezzi also discussed the latest negotiations to resolve Safer ship crisis.
Khaji said that Iran favors the peace process in Yemen and seeks to help lift the siege on the country.
Ezzi, for his part, appreciated Iran's support for the Yemeni people, calling for further coordination and negotiations between the two countries.
Earlier this month, Khaji and Sweden's Special Envoy for Yemen Peter Semneby had also reviewed the latest developments in Yemen.
Khaji and Semneby exchanged views on the latest developments in the peace process in the war-torn country. 
Both diplomats called for further consultation and cooperation between Tehran and Stockholm to help put an end to the Yemeni crisis.
Saudi Arabia, backed by the US and other regional allies, launched a devastating war on Yemen in March 2015, with the goal of bringing the government of former Yemeni President Abd Rabbuh Mansur Hadi back to power and crushing popular Ansarullah movement. 
Yemeni Armed Forces and allied Popular Committees have, however, gone from strength to strength against the Saudi-led invaders, and left Riyadh and its allies bogged down in the country.
The Saudi-led military aggression has left hundreds of thousands of Yemenis dead, and displaced millions of people. It has also destroyed Yemen's infrastructure and spread famine and infectious diseases across the country.