2021-July-28 19:37
Politics
2021-May-20  16:24
Iran: US Vetoes Human Rights at UNSC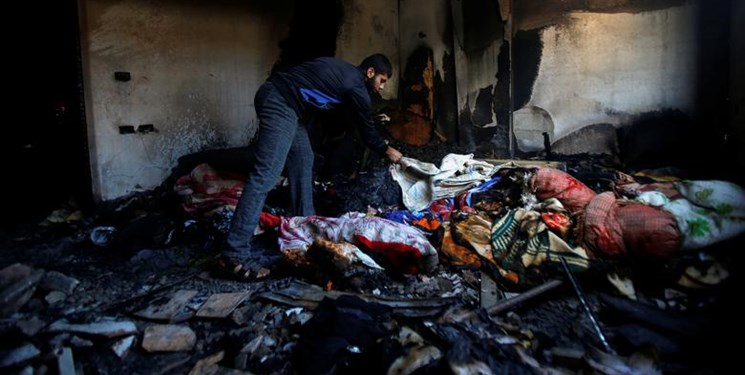 TEHRAN (FNA)- Secretary of Iran's High Council for Human Rights Ali Baqeri Kani said that the US opposition to the UN Security Council statement on Israel's crimes against the Palestinians meant a veto against human rights.
Baqeri Kani said on Wednesday that the US has turned the UN Security Council into an altar of human rights.
He made the remarks addressing a virtual meeting of "The Youth Supporting Palestine" in reaction to a recent US vetoing of a statement by the UN Security Council against the Zionist atrocities in the occupied lands.
The meeting was participated by human rights activists from different countries including, Italy, Syria, Pakistan, Bahrain, Palestine, Iraq and Yemen.   
He said that the veto in favor of the Zionist regime of Israel, which came for a third time, was actually a "veto of human rights".
The Zionist regime and its Western allies imagined they could silent the voice of Resistance, Baqeri Kani said, adding that the Resistance is now stronger than ever while the Zionists are weaker than ever.
Israel's latest bombardment of the Gaza Strip since May 10 has killed at least 227 people, including 64 children and 38 women.
More than 1,900 Palestinians have also been injured in the Israeli airstrikes that have targeted the coastal enclave's infrastructure, destroying homes, roads, medical facilities, schools, power lines and sanitation and sewage systems across the impoverished territory, which has been under Israel's siege for more than a decade.