2021-July-30 14:57
Politics
2021-May-20  14:53
Iranian FM Meets Irish President on Yemen, Palestine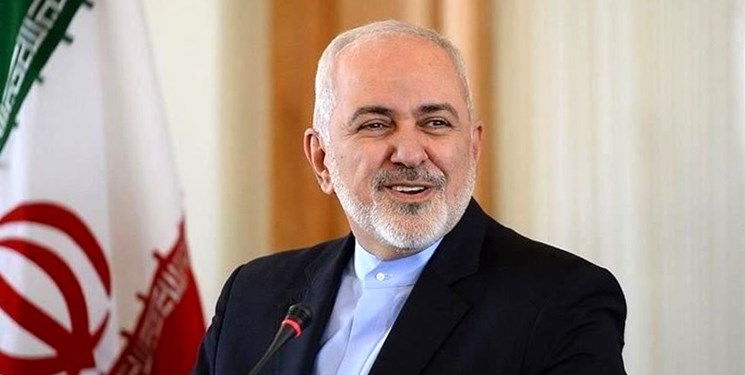 TEHRAN (FNA)- Iranian Foreign Minister Mohammad Javad Zarif in a meeting with Irish President Michael D. Higgins in Dublin conferred on the latest situation in Yemen and Palestine as well as bilateral ties.
"In Dublin and on the third and last leg of my European tour I had a meeting with the Irish President Michael D. Higgins, and Foreign Minister Simon Coveney," Zarif wrote on his twitter page on Wednesday evening.
"Both sides agreed that the two countries' relations are quite amicable, and we exchanged ideas on bilateral political, economic, and social relations," he said.
"We also consulted on the JCPOA, and the current status in Palestine, Yemen, and Afghanistan," Zarif said.
Zarif who was in Ireland on the third leg of his European tour had before his meeting with the Irish president met and conferred with his Irish counterpart Coveney.
The Iranian top diplomat said in the meeting that the two countries' relations are of great significance and welcomed Dublin's initiative on reopening its embassy in Tehran and sending an ambassador.
He also emphasized that Iran favors continuation of consultations in political, economic and especially in agricultural and information technology (IT) fields between the two countries.
Coveney, for his part, in the meeting announced his country's enthusiasm for improving bilateral cooperation taking advantage of Ireland's non-permanent UNSC membership that can facilitate activation of Resolution 2231.
Zarif's European tour began last week with his visit of Spain. After meeting the Spanish officials Zarif headed for Rome, where he met both with the Italian and the Vatican officials.