2021-September-16 19:53
Economy
2021-May-20  16:50
Minister Hails New Oil Industry Projects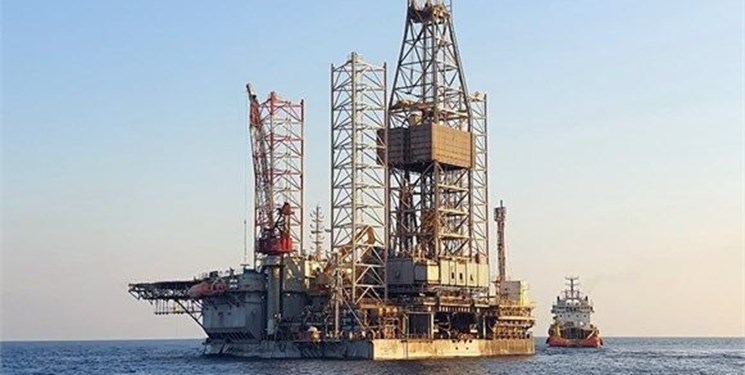 TEHRAN (FNA)- Iranian Oil Minister Bijan Namdar Zangeneh lauded the country's progress in developing new oil and petrochemical projects.

Namdar Zanganeh made the remarks in the 68th edition of weekly national projects inauguration which was allocated to oil industry projects.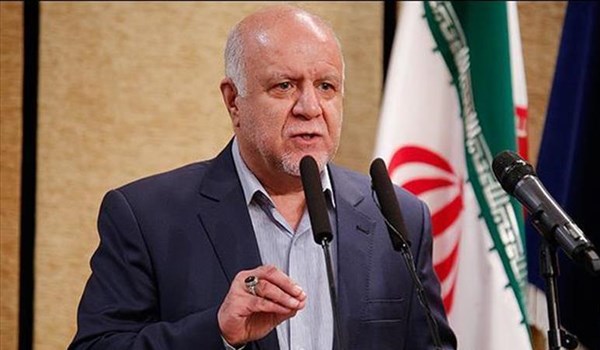 He mentioned three projects that were inaugurated by Iran's President Hassan Rouhani in the same ceremony, singling out the urea and ammonium production plant built in Masjed Soleiman country.
"I'm pleased that a plan with the capacity to produce 1.76 million tons ammonium annually has been erected in this region," the minister said.
He added that if it weren't for US sanctions, Iran could use foreign financial sources to double investment in oil industry.
Zangeneh said that the oil ministry has been authorized to develop oil refining project in Masjed Soleiman based on associated gas to improve investments in this region.
He also pointed to the other major projects underway in Asalouyeh which would produce 1.65 million tons of methanol on a yearly basis and said the methanol produced in this plant would be pumped to propylene production chain in the country.
Three projects were launched today at the order of the President. The projects were part of the so-called 'second surge' program from which, Zangeneh said, ten projects were yet to be inaugurated.
He further explained that by launching remaining projects by the end of 2021, Iran's petrochemical production would reach 100 million tons each year.
Secretary of the Petrochemical Industry Owners Guild Ahmad Mahdavi Abhari announced earlier this month considerable rise in Iran's production and export of petrochemical products
"A sum of 11 new petrochemical plants were inaugurated in the country last year which resulted in a 10-percent increase in production," Mahdavi Abhari said.
He reiterated that the 13-percent increase in export shows that the country has done better in the field.
He added that despite the obstacles created by the sanctions, there are no problems for exports and receiving the money.