2021-July-28 18:22
Politics
2021-May-20  17:24
Iran Dismantles 3 Spy Networks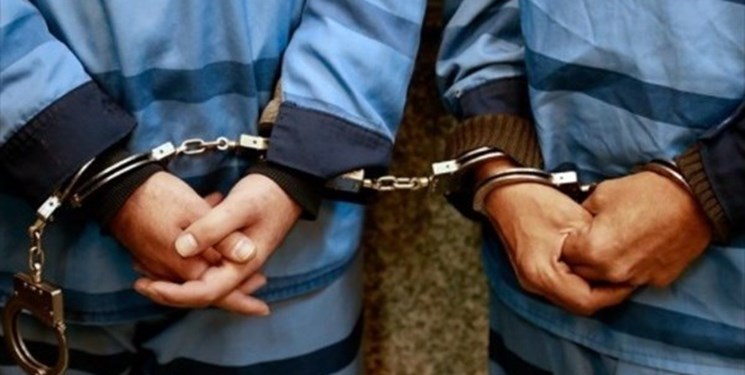 TEHRAN (FNA)- The Iranian security forces have identified and smashed 3 espionage networks in the Northwestern province of West Azerbaijan in less than two months, an intelligence ministry official said.
Director-general of the intelligence ministry's office in West Azerbaijan province said on Wednesday that the security and intelligence forces in the Northwestern province identified and dismantled three espionage networks in the past 58 days which sought to deal a blow to the Islamic Republic and create insecurity and instability inside the country. 
He added that also during the past 58 days, the three terrorist teams affiliated with the ISIL and Wahabbism, that had entered the country to carry out acts of sabotage, were identified and arrested by the Iranian security forces.
He also noted that lots of equipment and documents were seized from the terrorist and espionage teams.
In a relevant development in April, Iranian security forces in the Northwestern province of East Azerbaijan had also captured several spies who worked for foreign intelligence agencies, including an agent who carried out espionage operations for Israel.
"An Israeli spy and several others tied to different countries' security services have been arrested in the province," the director-general of the Iranian intelligence ministry in East Azerbaijan province said.
He, meantime, dismissed presence of Takfiri terrorists in the province.