2021-June-23 22:11
Society_Culture
2021-May-21  15:51
Iran Globally First in Number of Handicrafts Cities, Villages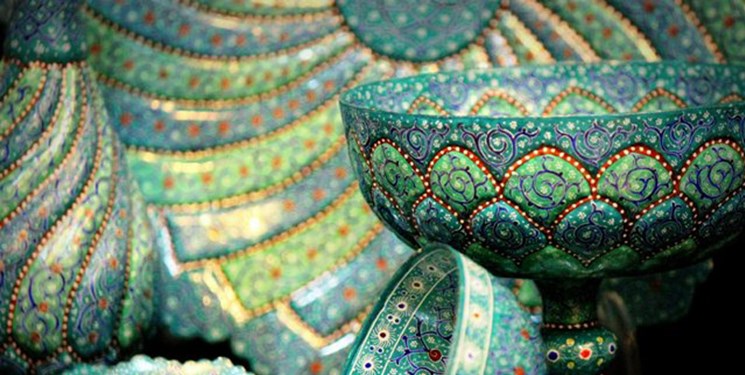 TEHRAN (FNA)- Iran ranks 1st in the world in the field of handicrafts, as some 10 cities and villages in the country have been internationally registered for their unique products, an official said.
Managing Director of the Handicrafts Training and Promotion Office of the Cultural Heritage, Tourism and Handicrafts Ministry Vida Towhidi said that around 10 cities and villages in Iran have been registered in the world for their unique handicrafts, adding that more than 2 million in the country are industrialists in 295 branches of handicrafts, each of them having several sub-branches.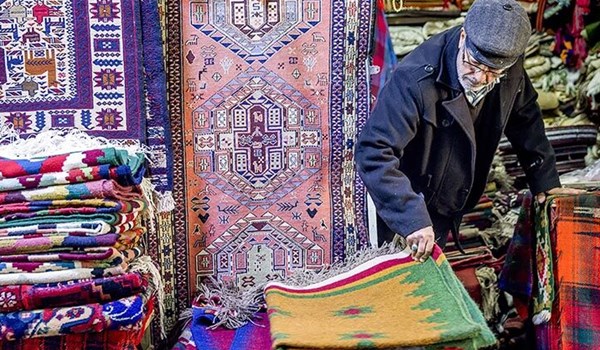 Towhidi noted that last winter Meybod city of Yazd province was chosen as the international city producing Ziloo (a traditional Iranian floor mat), which increased Iran's share of the world market for this product.
So far the Tabriz carpets, Isfahan various handicrafts, Mashhad precious stones, Lalejin (Hamedan province) clay works, Sirjan (Kerman province) Gilims (a traditional Iranian floor mat), Marivan township of Kurdistan province's Givehs (traditional cotton shoes), Abadeh (Fars province) inlaid woodworks, Meybod (Yazd) Ziloos, towel weaving of Kharashd villages (South Khorasan province), and Kalpoorgan (Sistan and Balouchestan province) clay works with 7,000 year history have entered the list of the International Council of Handicrafts.
In relevant remarks in late April, Iran's Minister of Cultural Heritage, Tourism and Handicrafts Ali Asghar Mounesan unveiled files of intangible and tangible heritage for registration at the United Nations Educational, Scientific and Cultural Organization (UNESCO).
Mounesan unveiled files for registration in UNESCO list, including silkworm breeding and silk spinning, Turkmen embroidery, making and playing the oud musical instrument, Yalda night celebration, Iranian caravanserai, accession of Dizmar natural heritage to Hyrcanian forests, accession of Naqsh-e Rajab and Naqsh-e-Rostam rock inscriptions to Persepolis, and accession of Vank church to the set of Iranian churches.