2021-July-28 19:11
Economy
2021-May-22  15:11
Tehran, Tbilisi Review Iranian Investors' Problems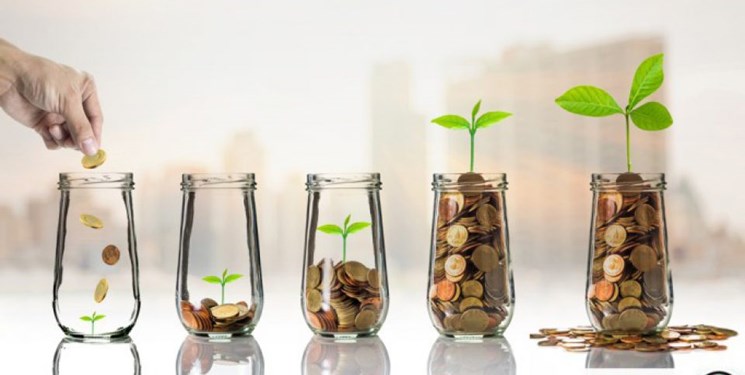 TEHRAN (FNA)- Iran's Envoy to Georgia Akbar Qassemi conferred with Georgian Finance Minister Lasha Khutsishvili on the problems of Iranian investors.
Qassemi and Khutsishvili discussed the ways of easing Iranian investors' activities in the Caucasian country, and reviewed customs cooperation, Persian Gulf and the Black Sea corridor.
Iran's ambassador said that without strengthening the stabilizing procedures in solving Iranian investors' problems and finding suitable solutions for issues regarding travel and accommodation, it will be hard to follow up macro-interests.
Khutsishvili, for his part, referred to Iran's geo-strategic situation, and called for developing cooperation in economic and customs fields. 
The minister also expressed readiness to address the issues of Iranian investors.
In a relevant meeting in February, Iranian and Georgian officials in a meeting in Tbilisi underlined the need for developing trade and economic relations between the two countries.
The meeting was held between Akbar Qassemi and Georgian Economy Minister Natia Turnava on Wednesday March 17.
In the meeting, Qassemi called for removing the obstacles of bilateral relations.
He expressed the hope that new steps would be taken with the aim of removing barriers to interactions towards prospects.
The two sides also discussed the latest developments and ways to bolster economic and trade relations and speed up issues caused by the pandemic.
The meeting was held as Iran is making efforts to boost non-oil exports to neighbors to compensate for losses suffered because of lower crude sales.