2021-July-28 19:06
Economy
2021-May-23  17:03
Iran's Q1 Trade Value with Turkey Ups 53%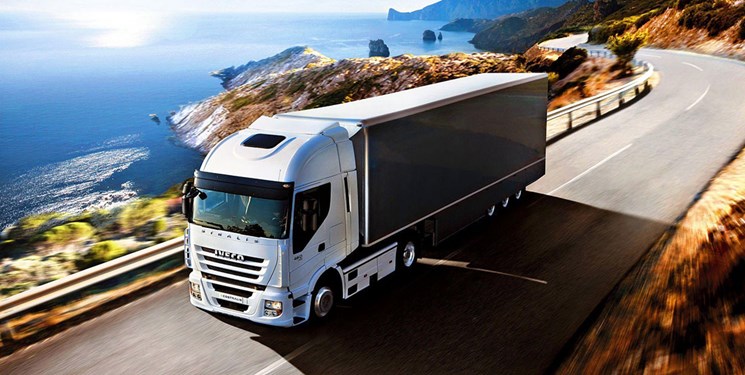 TEHRAN (FNA)- Iran's trade volume with Turkey in the first quarter of 2021 showed a 53 percent growth in comparison with last year's same period, according to official statistics.
Iran's trade value exchanged with neighboring Turkey in the first three months of 2021 stood at about $986 million, registering a 53% rise compared with the corresponding period last year.
Nearly $505 million of this volume is related to the export of Iranian products to Turkey while about $481 million of which belongs to the import of products from the neighboring country.
In relevant remarks in late March, Iran's Customs Administration (IRICA) Spokesman Rouhollah Latifi said that his country registered approximately 7 billion dollars in trade with Turkey during the past calendar year (ended March 20).