2021-June-20 10:55
Iranian Researchers Produce Transparent Water-Based Nanocoatings for Wood Products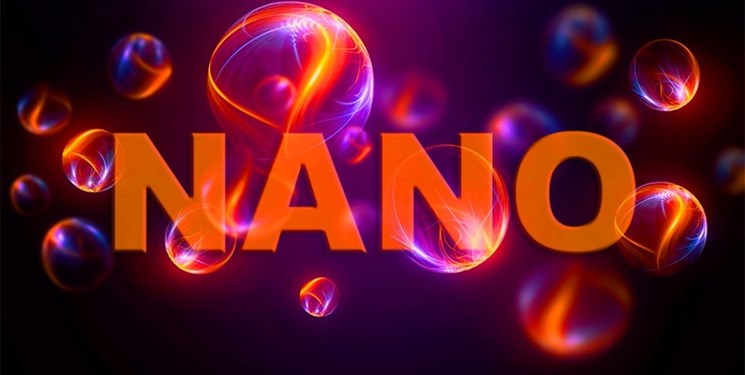 TEHRAN (FNA)- Iranian scientists at a technological company developed a transparent water-based coating for wood products with nanoparticles that omit cancer triggering materials in the product.
The newly-developed nano coatings (stain killer) increase the life and durability of painted wood by creating a beautiful, glossy and uniform surface on the wood.
Thanks to the presence of nanoparticles in the coating, its application reduces costs and the risk of fire and pollution due to the use of water and omission of thinners.
Also, these nano coatings are washable and considered as suitable substrates for various coatings. Also, the nano stain killers dry very quickly and are very resistant to abrasion and friction with other objects.
These stain killers do not have any pungent and unpleasant odor and are very suitable for use in industrial and home environments. The advantage of water-based stain killers over other types of stain killers that are diluted with thinner is their lower risks and they do not cause cancer in the consumer.
Iranian scientists could stand atop the Middle-Eastern states in the development and advancement of nanoscience and nanotechnology.
The Iranian airlines use special paints produced by the country's nanotechnology firms as a coating for the outer surface of the aircraft used to carry people and cargo.
"Using Iran-made nano paints on the Iranian airplanes has increased in the past few years and our share of this market has jumped from 10% to 25%," Nobakht Qaradaqi, the CEO of Goharfam production and industrial company, said.
He added that many Iranian airlines, including Mahan and Zagros, use the home-made nano paint to cover their airplanes' outer surface.
Qaradaqi said that the products of the company are all manufactured under international standards.