Politics
2021-May-25  12:54
Army Starts "Sky Shield 1400" Drills in Central Iran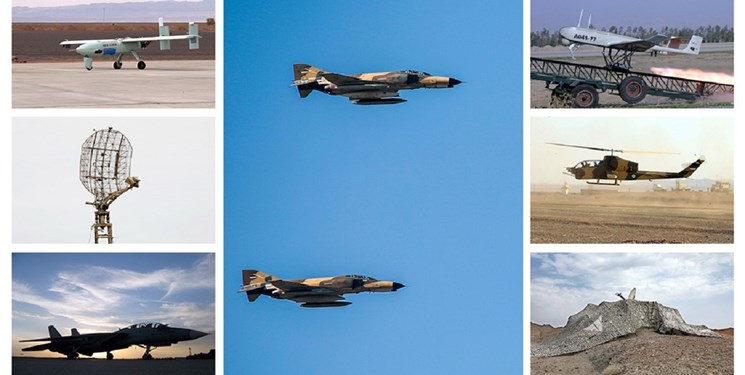 TEHRAN (FNA)- Iran's Army started the joint wargames "Sky Shield 1400" on Tuesday with the presence of the electronic warfare strategic units of the Army's four forces in the general zone of Isfahan stretching over a wide area of the country.
Sky Shield 1400 drills are the most practical joint drills in the field of electronic warfare of Iran's Army in recent years as Rapid Reaction Units and Electronic Warfare Systems of the Army Ground, Air Defense and Naval Forces have participated.
The exercise will be conducted in a wide area of ​​the country by implementing offensive and defensive tactics in the field of electronic warfare; and will use achievements and capabilities in this sensitive and strategic area.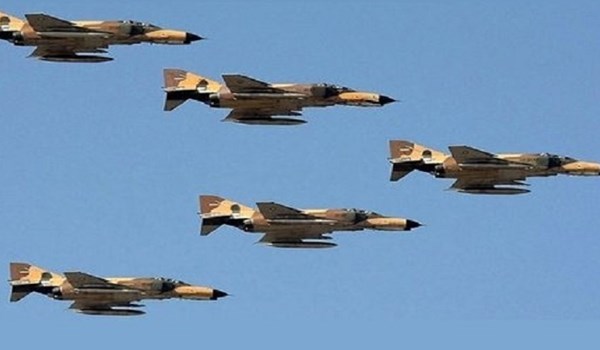 The Iranian Army will also fulfill the specified missions in various fields of signal information in the form of controlled two-way electronic warfare.
Last week, Iran's Army held cyber defense exercises codenamed 'Fath 1' to enhance their power in confrontation against attacks in the cyber space.
"Concurrent with increasing cyber defense power, we seek to enhance the military's ability to counter cyber threats," Iranian Deputy Army Commander for Coordination Rear Admiral Habibollah Sayyari said on Tuesday May 18 while making a snap visit to the drills' zone along with Commander of the Iranian Army Major General Abdolrahim Mousavi.
He added that given the importance of the cyber space in promoting the ability to confront threats, the Iranian Army has taken extensive measures and has made significant progress in this field by training human resources, specially creative, capable and skilled youth.
"Staging other exercises on different scales is also planned which will be declared in the future, and the joint Fath 1 cyber defense drills is a successful instance of these exercises," Rear Admiral Sayyari said.
Also, Deputy Commander of the Iranian Army for Information and Communication Technology Brigadier General Nasser Mokhtarzadeh said that assessment of strategic plans at the strategic, tactical, technical and operational levels, upgrading the planning power of decision makers, assessing and developing the cyber defense capability of the Islamic Republic of Iran, creating the ability to deal with cyber threats wisely and employing cyber officers alongside skilled elites to transfer know-how are a number of goals pursued by the cyber defense exercises.
He added that the country's self-sufficiency in supplying technical security equipment led to adjusting the equipment to the type of attack during the drills which means that the cyber defense capability of the Army has changed from static to dynamic.
"Our young officers carried out defensive operations using local and global platforms and virtual groups of several hundred individuals," General Mokhtarzadeh said.