2021-July-28 18:46
Economy
2021-May-25  14:20
Tehran, Yerevan Eying Promotion of Mutual Trade, Customs Cooperation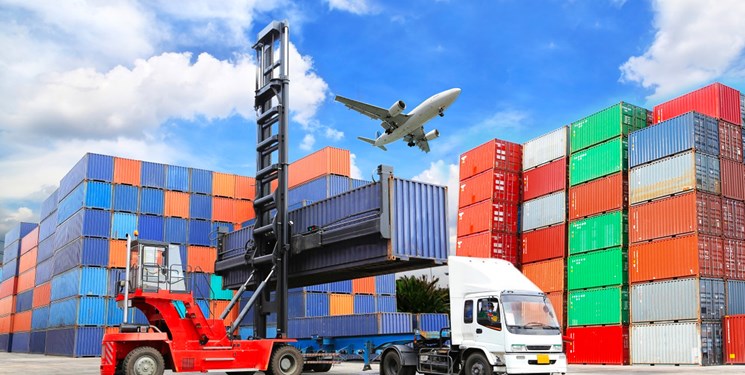 TEHRAN (FNA)- Iran and Armenia have planned to increase mutual trade by $1 billion worth annually, Iran's Transportation Minister Mohammad Eslami said.
Eslami said Iran and Armenia have signed an agreement to remove goods transit barriers, adding that by promoting the level of investment to $1 billion, Iran can become a trade partner of Armenia.
Eslami made the remarks in his meeting with Armenian Minister of Economy Vahan Kerobyan in Yerevan on Monday.
"An agreement has been reached with Armenia to immediately remove transit barriers and increase quality of bilateral trade ties," he said, and added, "It was agreed to expand cooperation in the field of investment in Mogri Free Zone."
Meanwhile, Head of the Islamic Republic of Iran Customs Administration (IRICA) Mehdi Mir-Ashrafi and Chairman of the State Revenue Committee of Armenia Edvard Hovhannisyan conferred in Tehran on Monday on customs cooperation.
"Obstacles ahead of customs cooperation and data exchange, as well as easing trade between Iran and Armenia, were put forward in the meeting," IRICA chief said, adding "It was decided to reach a conclusion by forming working committees to implement the previous agreements."
Hovhannisyan, for his part, said, "Expansion of joint cooperation and creation of facilities for boosting transit of goods between the two countries is one of the main aims behind my trip to Iran."
In a relevant event in January, Iranian and Armenian ministers of economy signed an agreement for boosting economic cooperation between the two neighboring countries, stressing the important status of both nations in trade exchanges of the Eurasian region.
Iran's Minister of Industry, Mine and Trade Alireza Razm Hosseini and his Armenian counterpart Vahan Kerobyan inked an agreement for strengthening of economic relations, and noted that both countries can play a strategic role in the economy of Eurasia.
Razm Hosseini said that currently Iran's exports to Armenia stand at nearly $300 million per year, adding that the new agreement can increase the figure.
"Armenia is one of the Eurasian countries and we have a positive look at trade with Eurasia," Iranian minister said, adding that mines, foodstuff and home appliances are suitable opportunities for promotion of trade by the two countries' traders.
Kerobyan also said that Armenia is ready for mutual trade and joint productions to help Iran enter other countries' markets, stressing the need to facilitate trade.