2021-June-19 17:10
Politics
2021-May-28  13:06
Tehran, Beijing to Cooperate in Asian Cultural Heritage Preservation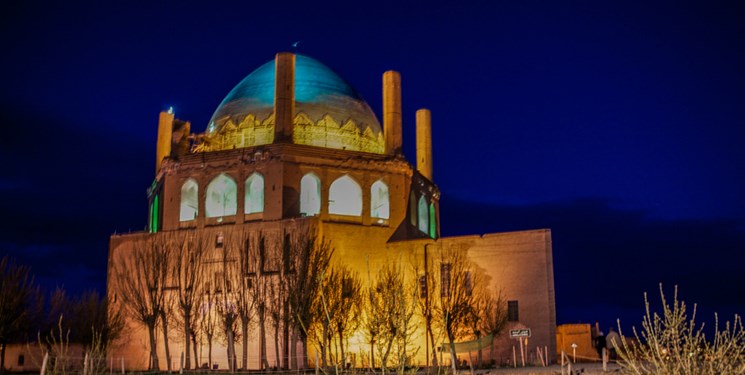 TEHRAN (FNA)- Iranian Deputy Tourism Minister Mohammad Hassan Talebian said his country will cooperate with China in preservation of the Asian cultural heritage.
"The plan to protect the cultural heritage of Asia could promote the confidence and unity of the continent's countries in introducing and protecting their valuable cultural heritage," Talebian said during the signing ceremony of the joint statement of cooperation between the Ministry of Cultural Heritage, Tourism and Handicrafts of the Islamic Republic of Iran and the Ministry of Culture and Tourism of the People's Republic of China held via videoconference.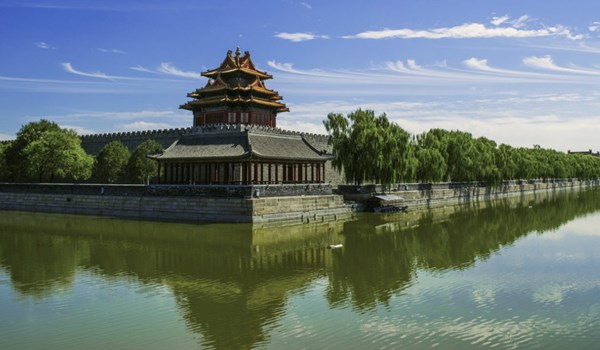 "An effective step will be taken towards deepening bilateral ties and strengthening joint cultural cooperation, as well as protecting cultural heritage and developing sustainable increase between Iran and China," he added.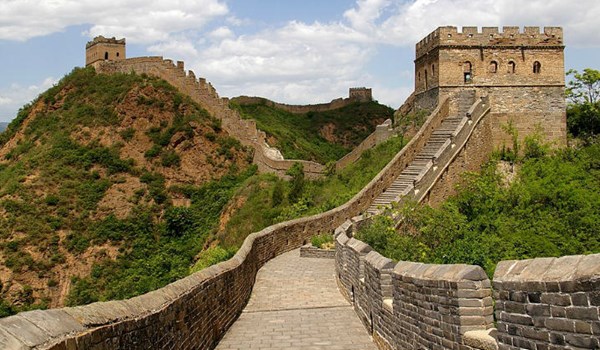 "It is an opportunity to share experiences in the area of tangible and intangible heritage," the official noted.
Talebian said that holding museum exhibitions and providing the necessary infrastructure for specialized meetings in the field of conservation and restoration of cultural and historical objects, cooperation in sharing mutual experiences in the field of underwater archaeology, and holding an exhibition of cultural and historical objects resulting from exploring the Silk Road route can develop relations between Iran and China and other Asian countries.
Iran's Ambassador to Beijing Mohammad Keshavarzzadeh also said that there are signs of cooperation between Iran and China as a common cultural heritage, including the Silk Road Caravanserai built during the Safavid era in Iran.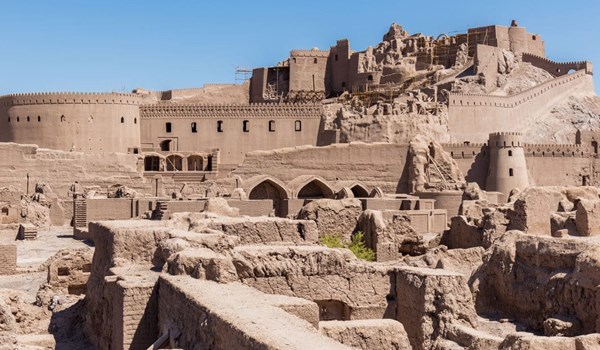 Last week, Iran and China signed a joint statement which is expected to pave the way for further protection in the arena of Asian cultural heritage. 
In relevant remarks in September 2020, Keshavarzzadeh underlined that the history of relations between his country and China, specially in the field of culture, dates back to centuries ago.